Digital Protection for High Net Worth Individuals & Families
Your personal cybersecurity & digital privacy protection.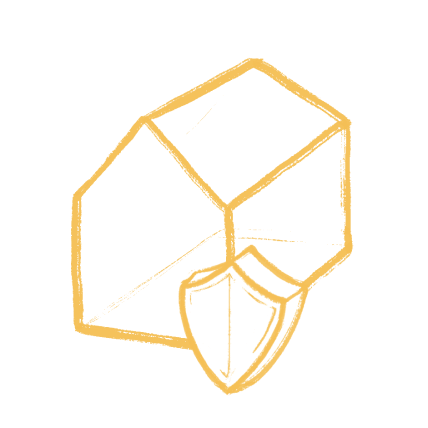 Break-ins no longer
target the home
Cybercriminals and fraudsters now regularly target the personal digital lives of individuals and families with wealth, status, and reputation. Cyberboxx Black's Cybersecurity & Cyber Insurance Platform combines digital privacy protection, emergency response and up to $1M coverage for insured losses.*
28% of ultra-high-net-worth families, family offices, and family businesses have experienced a cyberattack

(Campden Research)

Ransomware now accounts for 10% of all data breaches, with the average demand exceeding $5.3 million

(Verizon DBIR) (Unit 42 Consulting Group)

25% of family offices have been a victim of cyberattack

(Columbia University)
Protect your life online.
For cybercriminals, attacking the personal digital lives of high-net-worth and ultra-high-net-worth individuals and families can be equally as lucrative as hacking into a large organization. Cyberboxx Black members attain peace of mind knowing that they are well-protected from sophisticated threats.
SECURE YOUR PERSONAL DATA
Protect your confidential data and personal communications from unauthorized access, and account takeover.
PROTECT YOUR REPUTATION
Prevent your name and image from being used in social media impersonations and other criminal activity. 
STAY AHEAD OF AN IDENTITY THEFT
Disrupt hackers from stealing your identity to commit fraud and recover fast should you be targeted. 
PROTECT AGAINST EXTORTION
Stop ransomware, email compromise, and other attacks targeting your family's wealth.  
ONLINE ASSAULT & BULLYING
Prevent online harassment, social engineering, and other digital threats that can lead to altercation or harm.
EMERGENCY ASSISTANCE FROM THE BOXX HACKBUSTERS™
Round the clock breach assistance from the BOXX Hackbusters™ Incident Response team.
Concierge
Cybersecurity & Privacy
We recommend speaking with your broker or a Cyberboxx Expert,
to determine the plan and coverage that's exactly right for your household.
Cyberboxx Black |
BOXX Cyber Protect App
Read our tips for digital safety at home
Cyber Tips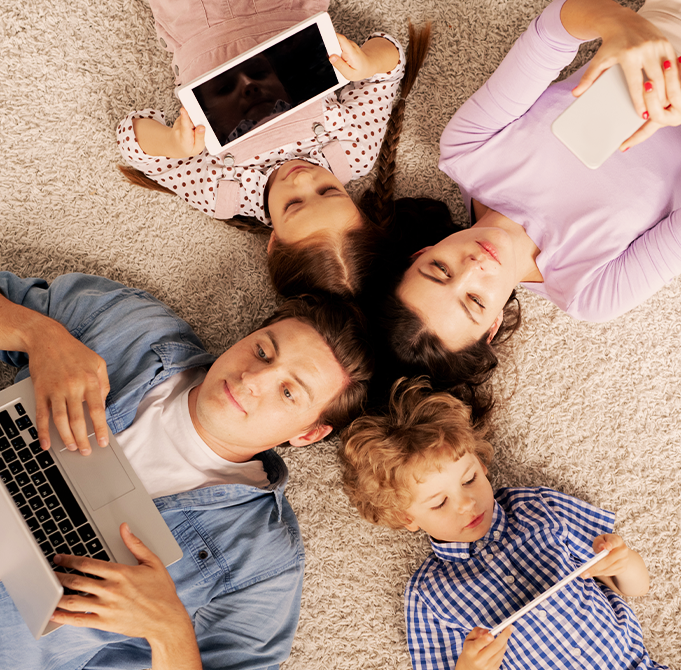 Practice our 10 recommended online safety tips to protect you and your family's online safety
Cyber Insurance 101
How Cyberboxx's insurance policy and services provide protection for businesses and employees having to work from home.
BOXX Cyber Protect App: Cyber Security for your Whole Family
The app that helps you and every family member monitor and protect your digital wellbeing.
Breach Response Services
Respond to and resolve cyber incidents at home quickly with our expert Hackbusters™ team.
Provided By
Credit & Identity Monitoring
Protect your credit and insure against identity theft with the combined power of BOXX and Equifax.
Provided By
Identity Restoration After ID Theft
Protect and restore your identity after any breach. Tools, support and coverage to help you stay you.
with
Online Safety for Kids
Help kids, teenagers and other family members stay safe when they use the Internet.

Get the details about Cyber Insurance Coverage & Services
Complete our easy contact form to find a broker, get a demo, or speak with an expert to get more information on Cyberboxx Black.