News
Zurich teams up with cyber insurtech BOXX Insurance
zurich, Switzerland.
Wednesday, September 22, 2021
BOXX advances its mission to make it easier for customers to be smarter, more resilient to cyber threats

Collaboration emphasizes Zurich's ambition to build new services and business models beyond insurance

Zurich participates in BOXX's Series A funding round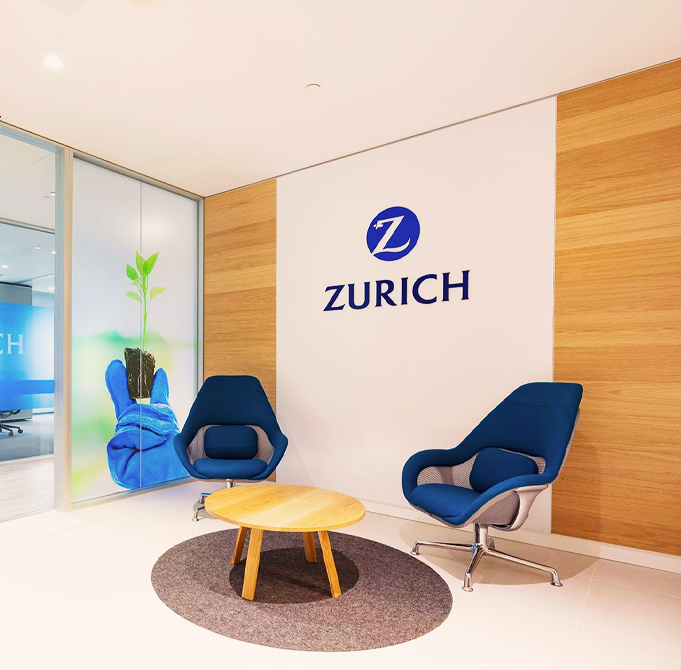 Zurich Insurance Group (Zurich) today announced a global collaboration with Toronto-based Insurtech, BOXX Insurance (BOXX), which provides fully-integrated cybersecurity and insurance solutions for small-to-medium-sized businesses (SMEs), consumers and families.
Technology has brought significant benefits to businesses and individuals – improving lifestyles and connecting people wherever they are in the world. However, the increased adoption of digital business models has also led to growing cyber risks resulting in cyber-attacks, business disruption, loss of revenue and regulatory action on data protection.
"Cybersecurity is a large and fast-growing market as the awareness and need for cyber protection and services has increased significantly," said Jack Howell, CEO of Zurich Global Ventures. "Our goal is to inspire confidence in an increasingly digital society by helping our customers stay ahead of threats as well as being better prepared to respond to an incident. We expect the innovation and capabilities of this collaboration with BOXX to strengthen our ability to execute on our customer-focused strategy and exceed the needs and expectations of our customers and partners around the world."
Mr. Howell added: "BOXX's prevention-led approach convinced us that they are building a winning business with the potential to actively shape cyber insurance for this customer segment. They are an exciting business and passionate about making cyber security simple for customers by integrating tools and technology with insurance. The combination of their knowledge and Zurich's global reach and international expertise is a win-win situation for Zurich's customers and BOXX."
As part of Zurich's plan to build a presence in the Cyber SME and Consumer space, the Group is participating in BOXX's Series A funding round.
About BOXX Insurance
BOXX Insurance Inc. helps businesses and families insure and defend against cyber threats. BOXX Insurance Inc. is privately-held with headquarters in Toronto, Canada. BOXX's vision is to help businesses, individuals and families stay ahead of, respond to and recover from cyber threats, putting their digital safety first.
About Zurich Insurance Group
Zurich Insurance Group (Zurich) is a leading multi-line insurer that serves its customers in global and local markets. With about 55,000 employees, it provides a wide range of property and casualty, and life insurance products and services in more than 215 countries and territories. Zurich's customers include individuals, small businesses, and mid-sized and large companies, as well as multinational corporations. The Group is headquartered in Zurich, Switzerland, where it was founded in 1872.
News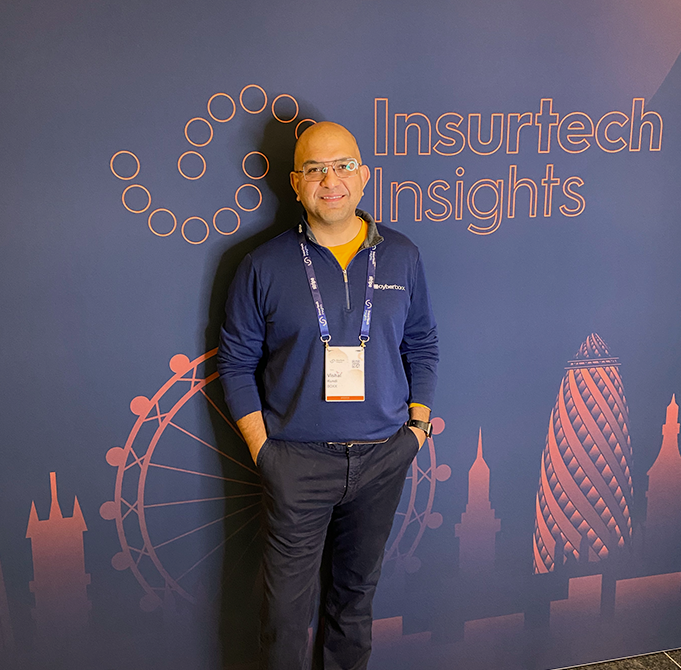 BOXX advances its mission to make it easier for customers to be smarter, more resilient to cyber threats.
News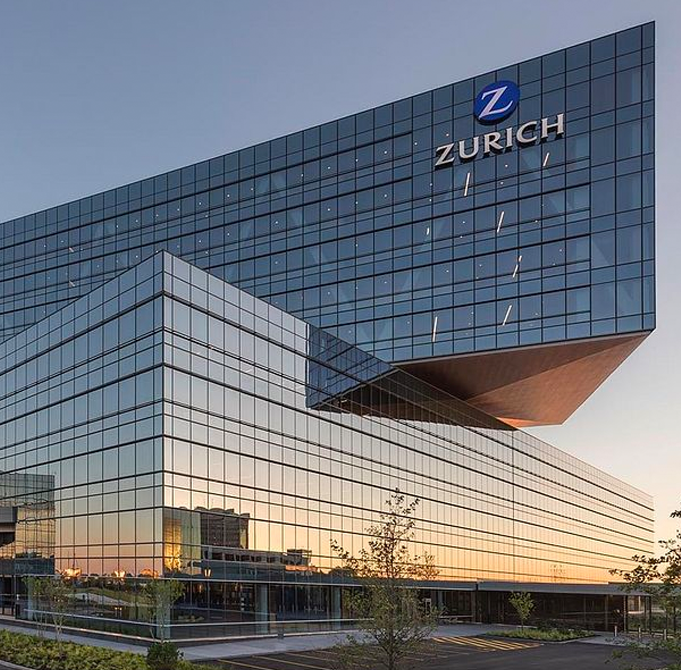 BOXX, the Toronto-based cyber insurer announced it has raised US$10 million (C$12.7 million) to accelerate growth and expand its footprint.
Sign up for the BOXX Insurance Newsletter
Get the latest updates about Cyber Insurance and Protection with our newsletter.