News
Success of BOXX Academy emphasizes need for cyber security training
toronto, Canada.
Thursday, May 23, 2019
BOXX Academy is built to enhance the security posture of businesses

BOXX offers training meant to protecting users' data and meeting regulatory requirements

BOXX Academy exclusive to all Cyberboxx™ Business members for a limited time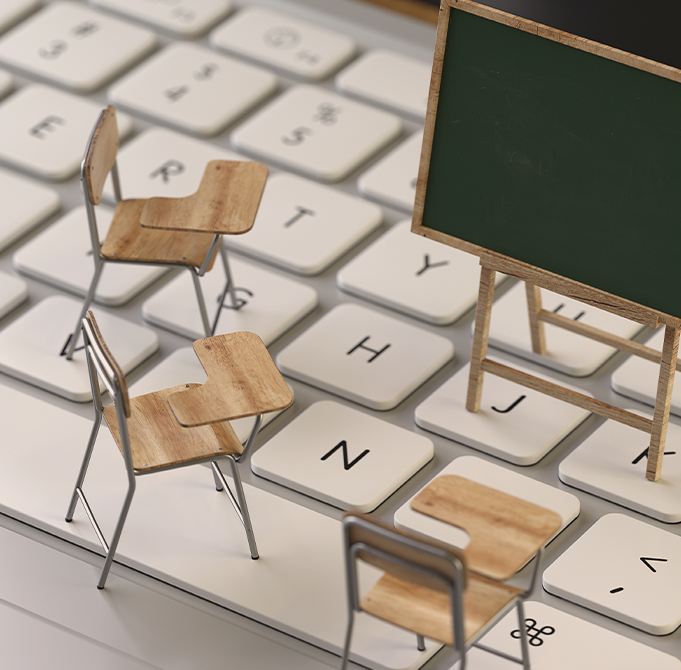 After feedback from brokers, BOXX Insurance has taken the lead to provide Cyberboxx™ Business members and their employees with leading-edge cyber awareness training through BOXX Academy. The Academy is built to enhance the security posture and regulatory compliance of small to mid-sized businesses.
When it comes to cyber security, the weakest link is not software or hardware, it's human beings. Research shows that security threats can be reduced significantly by providing the right cyber awareness training to employees. However, the reality is that most Canadian businesses don't have the know-how to setup and follow through with comprehensive training.
"This is an amazing opportunity for insurance brokers across Canada to go beyond cyber insurance and provide their clients with the cyber security awareness training that many of them need, but cannot easily access," says Vishal Kundi, BOXX's Co-Founder and CEO, "The majority of standalone training programs in the market are either too expensive or do not fit their needs. We've received an enormous amount of interest from businesses across sectors who are looking for online training solutions that are both effective and affordable."
BOXX Academy is available as an option exclusively to all Cyberboxx™ members for a limited time.
Keep Your Clients Cyber Compliant
With recent changes to data privacy laws, including Canada's Personal Information Protection and Electronic Documents Act (PIPEDA), training plays a key role in protecting users' data and meeting regulatory requirements. Luckily, the BOXX Academy is designed specifically with regulatory compliance in mind.
Employee progress can be shared with management and members of the Board to measure activity, risk metrics, and overall return on investment.
The training content was also created in partnership with Hiscox Insurance and is accredited by the UK's intelligence agency responsible for cybersecurity, the GCHQ.
Tailored and Continuous Learning
The BOXX Academy combines videos and interactive material, as well as refresher modules, to help keep cyber security front of mind for employees. Each BOXX Academy training module also features diagnostic assessments to test employees' existing knowledge and ensure that training is tailored to their specific knowledge gaps. Every module finishes with a test and cannot be passed until the assessment has been successful.
The program is spread across nine weeks and training modules can be accessed at any time. Covered topics include phishing, social engineering, password safety, device protection, and social media use.
About BOXX Insurance Inc.
BOXX Insurance Inc. is a new type of insurance company for a new type of risk. We work closely with the most respected insurance and technology partners to provide solutions that help small business clients manage their total risk exposure – starting with cyber risk.
Our flagship product, Cyberboxx™, is the first fully-integrated cybersecurity and insurance solution for small-to-midsized businesses.
Cyberboxx™ products are available through insurance brokers and affinity partners in Canada, Latin America, and Singapore.
Original Article Published by Canadian Underwriter
About BOXX Insurance
BOXX Insurance Inc. helps businesses and families insure and defend against cyber threats. BOXX Insurance Inc. is privately-held with headquarters in Toronto, Canada. BOXX's vision is to help businesses, individuals and families stay ahead of, respond to and recover from cyber threats, putting their digital safety first.
News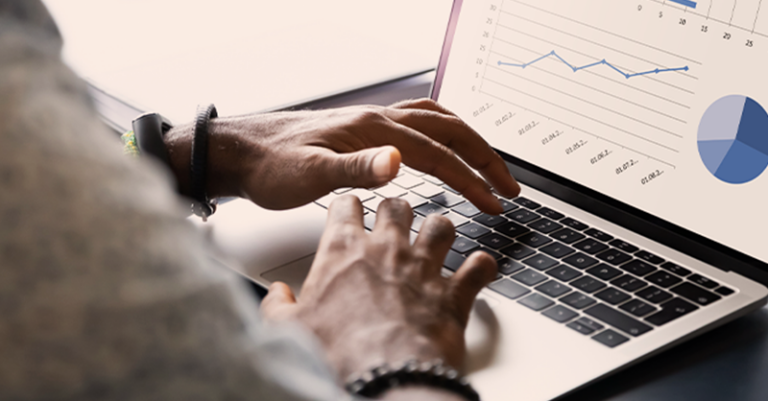 BOXX Insurance joins other MGAs positioned to innovate in the insurance market using resources agility and specialist knowledge.
News
BOXX Insurance, a new managing general agent (MGA) based in Toronto, has launched its flagship product Cyberboxx™ to help customers comply with data privacy legislation.
Sign up for the BOXX Insurance Newsletter
Get the latest updates about Cyber Insurance and Protection with our newsletter.