Insurance 101
Partnership Consultant, Chris Aloussis on embracing his authentic self at BOXX
Whether you're a member of the LGBTQ+ community, disabled or a POC, you should forever feel respected and empowered to be exactly who you are.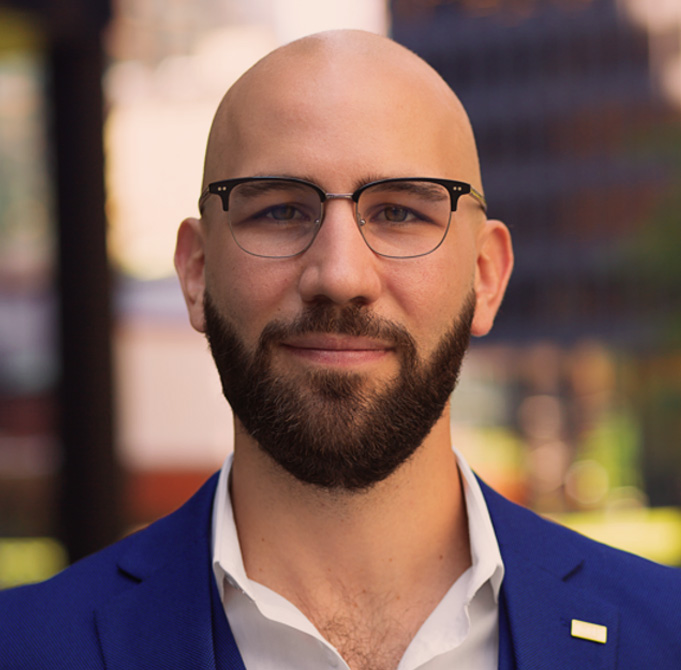 Christopher Aloussis' family has been in the insurance industry for the last forty years. "I love telling people that I literally grew up around insurance documents at the family insurance brokerage", Aloussis says. "I grew up seeing the expertise brokers provide, not just to their clients but their communities as well. I always knew that is exactly I wanted to do with my life.
Early on in my career I received some great advice that focus becomes success and to become a subject matter expert on a single product line. Coming from a long line of small business owners – I knew that the way I could have the greatest impact would be to help smaller businesses learn how to protect themselves against a digital threat they were unaware was even there.
Getting to work with several cyber insurers, it was noticeable that most of them were large and international – what about a Canadian insurer protecting Canadian businesses and consumers?
One of the attractions to working at BOXX was that it was a Canadian company with an ambition to take on the world. More on that later.
It's Pride Month, which means that it's that time of the year where brands are being pinkwashed (or Pride-washed) left and right. Firms are changing their logos for the rainbow-coloured version of their brand identity."
"At this time of year, friends of mine in the LGBTQ+ community tend to get phone calls for collabs because of their "sparkle" and their "fabulous and vivacious energy", chuckled Aloussis.
Aloussis "came out" earlier than most. And now, he recognizes he is one of the lucky ones, as he feels fully supported by colleagues at work as well as loved ones at home. "I know full well that this is not everyone's story," Aloussis says, "but I'd urge them to first embrace their own authenticity, and never settle of an employer that wouldn't do the same.
Both my friends and family will agree that my personal motto is: "Why blend in, When I can stand out"
After having the pleasure of interviewing with Vishal, it was clear to me that BOXX was a company that was committed to inclusion and diversity at its roots. At BOXX, we truly believe we are all connected by the similarities we recognize and the differences we celebrate.
Diversity is not something that can be purchased or directed, it must be woven into a company's culture.
Whether you're a member of the LGBTQ+ community, disabled or a POC, you should forever feel respected and empowered to be exactly who you are.
One of the great things working at BOXX is I have been encouraged by all levels of the organization to continue contributing to the greater community. I have recently had the honour of helping establish the Canadian Chapter of the London based non-profit called Link: LGBTQ+ Insurance Network. I have always been a big believer in giving back and contributing to one's community."
Is Aloussis looking forward to the Parade?
"I'm exhausted and we haven't gotten to the parade yet. And based on the social posts skewering the corporate language around Pride partnerships, so are a few of our competitors' customers".
Happy Pride Month!
Cyber Tips
We have begun to see some light at the end of this tunnel and it's SMEs that will lead the economic bounce-bank.
Cyber Tips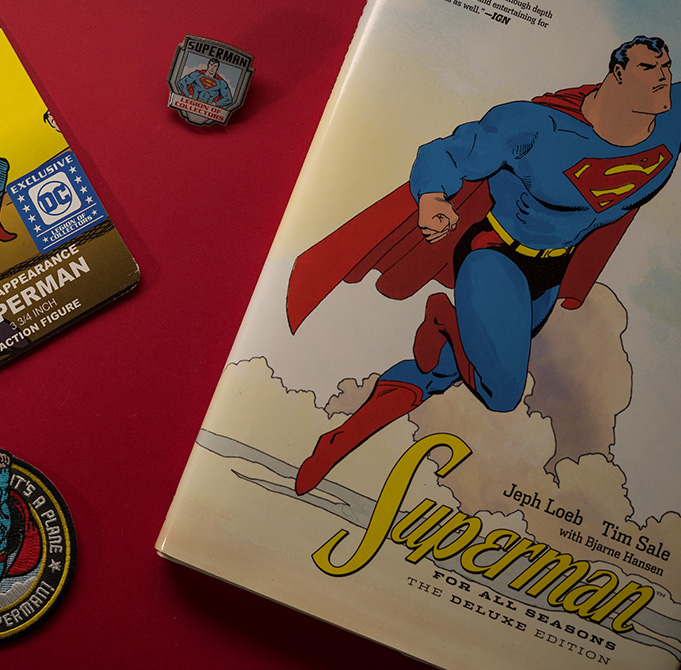 This period of history is not the first time the very essence of humanity has been challenged by a pandemic. In the Superman Comics, do you remember when Lex Luthor buries Superman under a mountain of kryptonite? 'Krypton Virus X' to be clear.
Sign up for the BOXX Insurance Newsletter
Get the latest updates about Cyber Insurance and Protection with our newsletter.