Reduce cyber risk with all-in-one cyber insurance and protection
BOXX doesn't just INSURE businesses and individuals against cyber liability; we offer complete protection against cyber risk. Our mission is to provide the most effective combination of cyber threat prediction, prevention and cyber insurance coverage.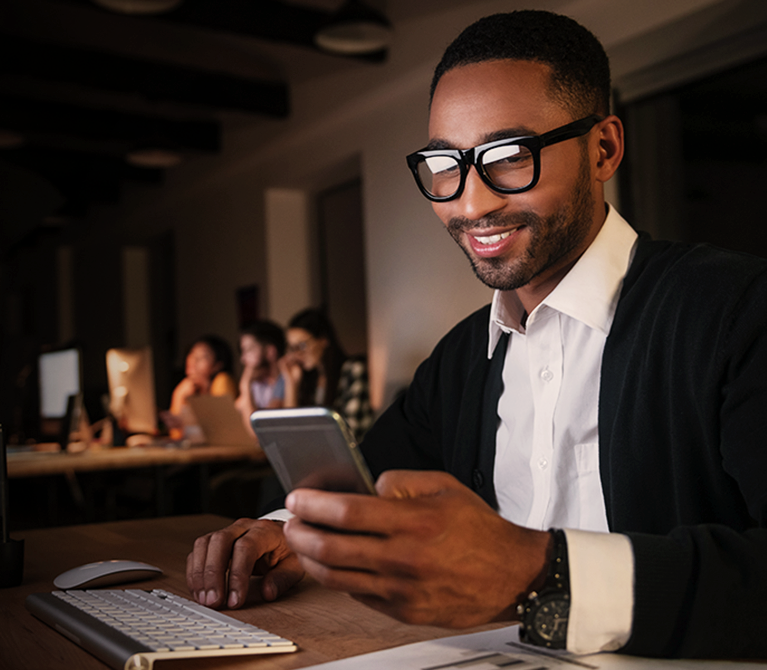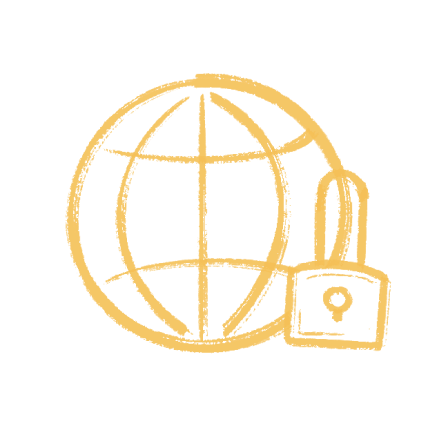 The best cyber liability insurance does more than insure
Predict
PREVENT
INSURE
Predict
PREDICT cyber threats by increasing digital resilience, adopting the security tools and trainings BOXX provides your business, home and team members.
PREVENT
PREVENT catastrophic cyber events through our protective tools and services including backups, managed firewalls, cyber monitoring and more.
INSURE
INSURE against cyber liabilities, with class-leading coverage from Lloyd's, and our professional Hackbusters™ incident response & recovery service.
Get Expert Cyber Information
from Inside the BOXX
Read our in-depth advice on scam trends, seasonal tips, business security recommendations, and much more.
VIEW MORE RESOURCES
Hacker Stories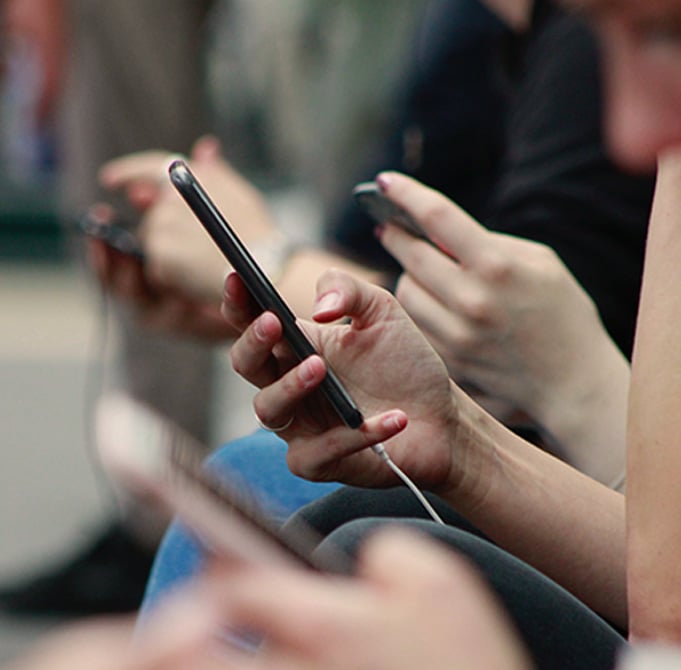 Few Canadians were spared from the national outage experienced on Friday July 8th. Adding insult to injury, savvy hackers are using this outrage to their advantage.
Cyber Tips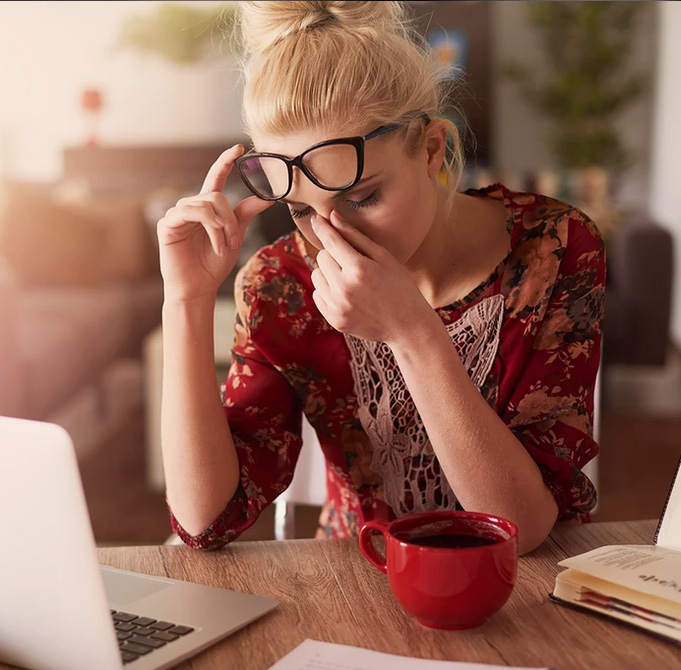 More than a year into the pandemic, many of us and our colleagues are 'plugged to our screens' everyday. Is this leading to a 'digital overload' in our industry?
News
Cyber insurtech BOXX Insurance acquires Palo Alto-based cyber threat intelligence company Templarbit
BOXX announced the acquisition of Templarbit, a cyber threat intelligence platform that makes it simpler to stay ahead of threats.
Get the cyber details
Complete our easy contact form to get more info, demos, or to speak with an expert.