All-in-one cyber insurance and protection that reduces risk
BOXX doesn't just help INSURE businesses and individuals against cyber liability; we offer complete protection against cyber risk. Our mission is to provide the most effective combination of cyber threat prediction, prevention and cyber insurance coverage for small businesses and homes.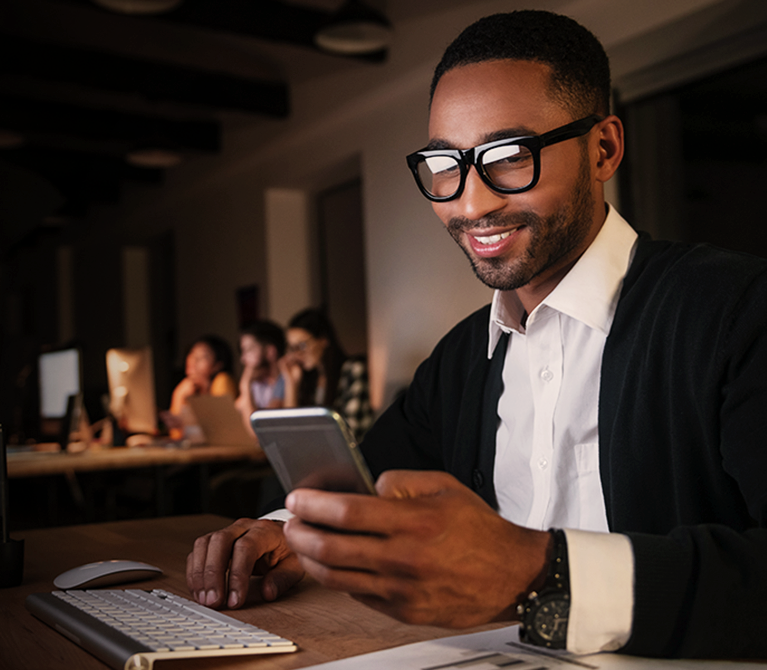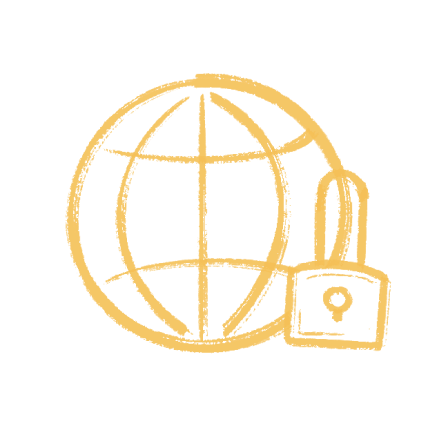 The best cyber liability insurance does more than insure
Predict
PREVENT
INSURE
Predict
PREDICT cyber threats by increasing digital resilience, adopting the security tools and trainings BOXX provides your business, home and team members.
PREVENT
PREVENT catastrophic cyber events through our protective tools and services including backups, managed firewalls, cyber monitoring and more.
INSURE
We UNDERWRITE cyber risk, with class-leading cyber insurance coverage from Lloyd's, as well as provide Hackbusters™ incident response & recovery services.
Get Expert Cyber Information
from Inside the BOXX
Read our in-depth advice on scam trends, seasonal tips, business security recommendations, and much more.
VIEW MORE RESOURCES
Cyber Tips
We delve into the heightened risks of online scams during the winter season, a time when shoppers and donors are particularly vulnerable. We'll explore various types of scams – from dodgy deals to charity frauds – and provide essential tips to help you stay safe online.
Cyber Tips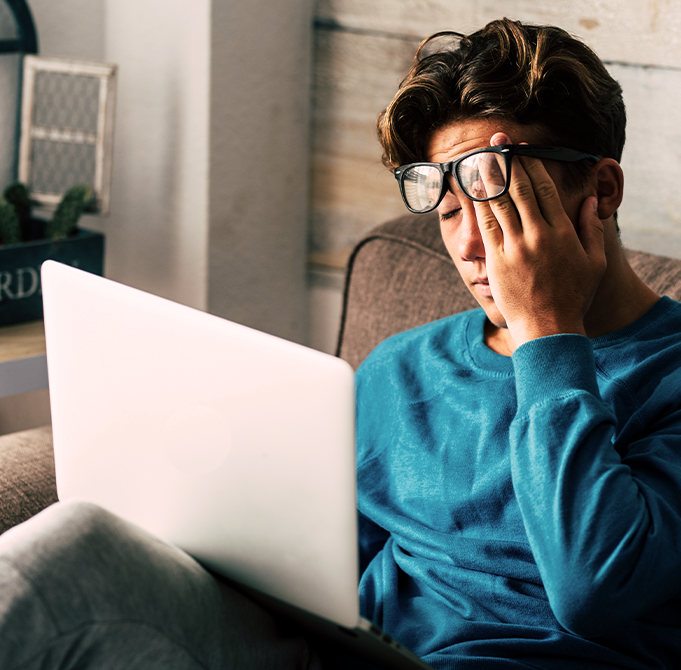 In today's digital age, our online lives can profoundly impact our well-being. From the stress and panic experienced in the aftermath of a cyberattack to the long-lasting psychological effects of cyberbullying, we'll look at how cyber challenges affect our mental health. We'll also look at essential steps for prevention and protection to keep your family safe.
News
BOXX announces partnership with Nova Southeastern University's Alan B. Levan | NSU Broward Center of Innovation
BOXX Insurance has announced a partnership with Nova Southeastern University and its Alan B. Levan | NSU Broward Center of Innovation.
Learn more about our cyber insurance coverage & services
Complete our easy contact form to get more info on cyber insurance for small businesses or home, demos, or to speak with an expert.