BOXX Insurance in Toronto
BOXX Insurance's global headquarters is located on historic Toronto Street, in the city's financial district.
Built in the early 1800s and once called "the finest street in Toronto", the street engenders Toronto's old architecture and mixes it with the new.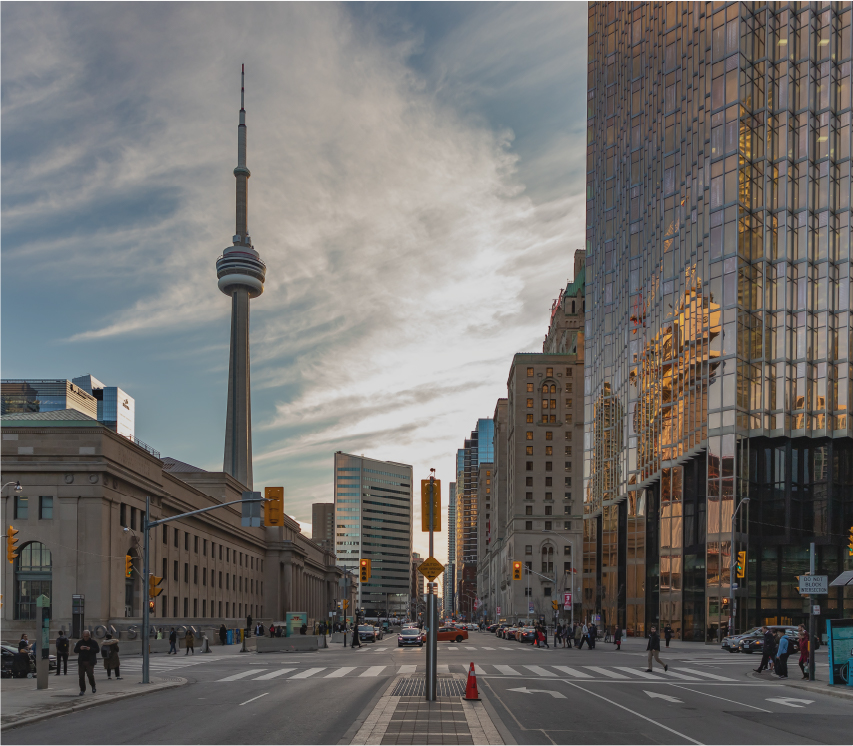 Where to find us.
1 Toronto Street. Suite 805
Toronto, ON M5C 2V6
Our Canadian Team
Meet the BOXXers who impact our mission within Canada and globally.
Learn more about us
Complete our easy contact form to get broker information, speak to an expert, or just get in touch.
Data breaches are a global problem which is why we are global too
BOXX Insurance has offices across the world, ready to assist you.