All-in-one cyber insurance and protection
for construction companies
BOXX provides the most effective combination of threat prediction, breach protection and cyber insurance coverage for construction companies and providers.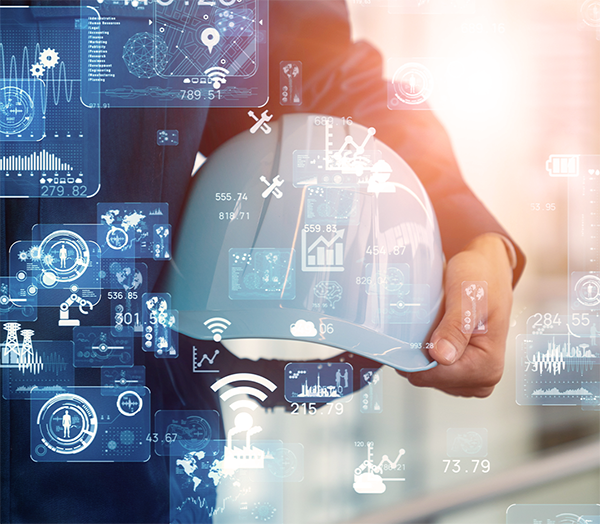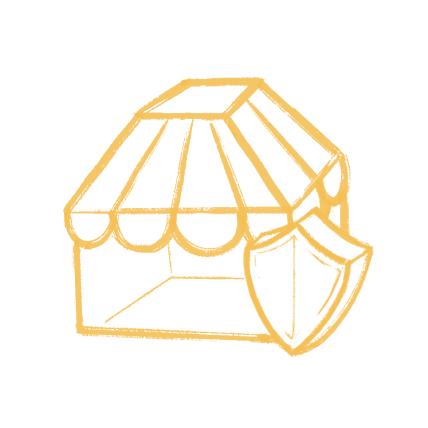 The importance of cybersecurity
Construction companies are attacked because they hold valuable information, including intellectual property, project plans, financial data and employee information.
They often use outdated software and inadequate security measures. The industry is heavily reliant on digital systems and devices, which are spread across multiple jobsites, creating a complex network that is difficult to secure.
Moreover, company executives often underestimate the value of their data, making them susceptible to ransomware attacks. Additionally, the nature of remote work has security risks, with supervisors taking laptops home / accessing systems through unsecured networks. Finally, subcontractors / vendors may also present a backdoor source for hackers to exploit. The use of old computers, operating systems and virus protection also increases the risk of cyberattacks.
The average cost of a data breach for a construction organization in 2021.

IBM's Cost of a Data Breach Report

Construction SME's were concerned about cyber-attacks and only 17% implemented cybersecurity measures in 2021.

Survey by Next Insurance

Increase in the number of ransomware attacks on construction organizations in 2020, with an average payment of $154,108.

Coveware's Report
Today's cyber risks for construction companies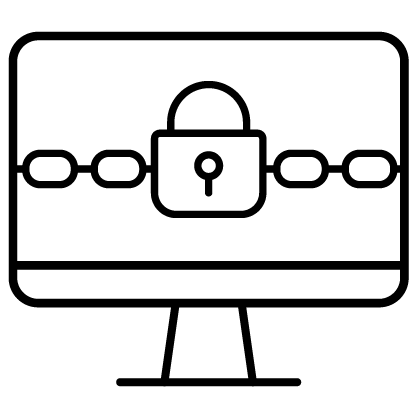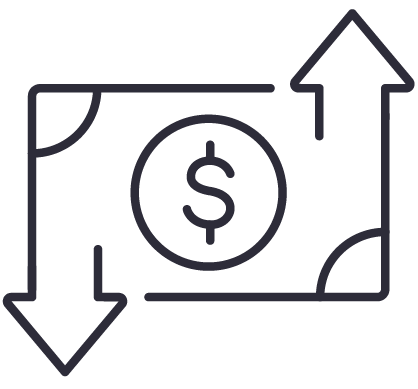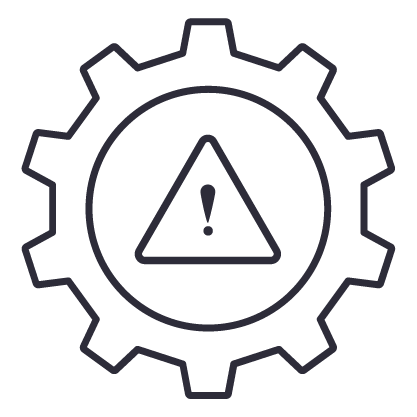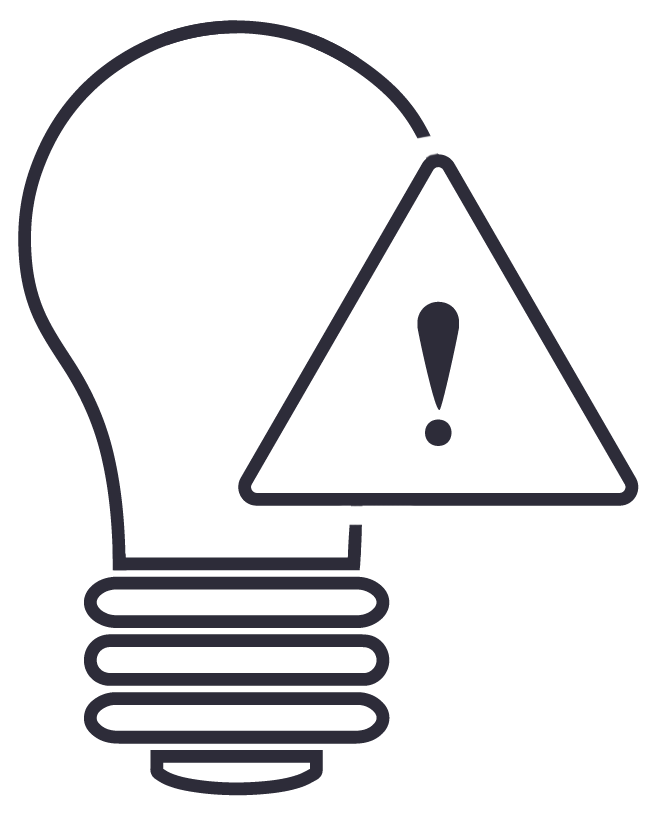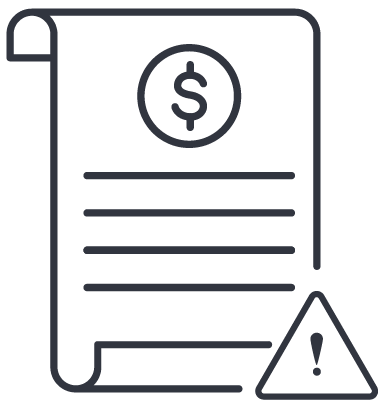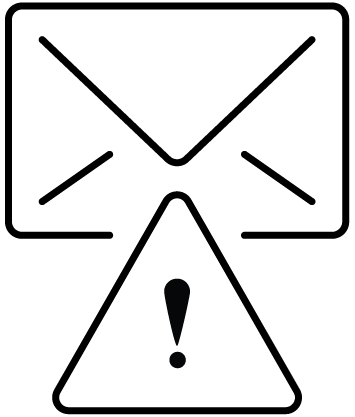 Here's a Reality Check – examples of cyberattacks on construction companies!
The exposure of cyber-attacks in construction is amplified by the amount of confidential and proprietary information digitally stored and shared across projects and their long information technology (IT) chains.
2019's BIG data breach attack
Landry's Inc, a hospitality and gaming company that also owns several construction-related businesses, experienced a data breach in 2019. The breach exposed the personal and payment information of customers who had visited Landry's restaurants and other businesses.
US-based construction company responsible for breach?
In 2014, Morrisons discovered that an employee had posted the personal data of almost 100,000 employees on a file-sharing website. The employee was sentenced to 8 years in prison and over 9,000 employees whose data had been unlawfully disclosed brought claims against Morrisons, which was held liable for the breach. Although Morrisons was not directly liable for the incident, they faced multiple claims for compensation from the affected employees and appealed the decision to the Supreme Court.
US-based pipeline construction company majorly risks employee data
A US-based pipeline construction company experienced a data breach in 2020. The breach exposed the personal information of over 500 employees, including their names, addresses, Social Security numbers and driver's license numbers.
One of our vendors' emails was compromised through a social engineering attack – as a result they paid a scammer instead of paying us. Using BOXX's Hackbusters™ service and expertise, we were able to pinpoint the problem and resolve the payment issue very quickly. They helped us explain the situation to our vendor and as a result, we didn't need to make a claim for any lost revenues. BOXX's support was amazing. CFO & PartnerOne of North America's Largest Architectural Stone Product Supplier & Installer
Get the details on our Cyber Insurance Coverage & Services
Complete our easy contact form to speak to an expert, get a demo, or find a Broker to get more information on Cyberboxx Business.