All-in-one cyber insurance and protection
for healthcare companies
BOXX provides the most effective combination of threat prediction, breach protection and cyber insurance coverage for health care companies and providers.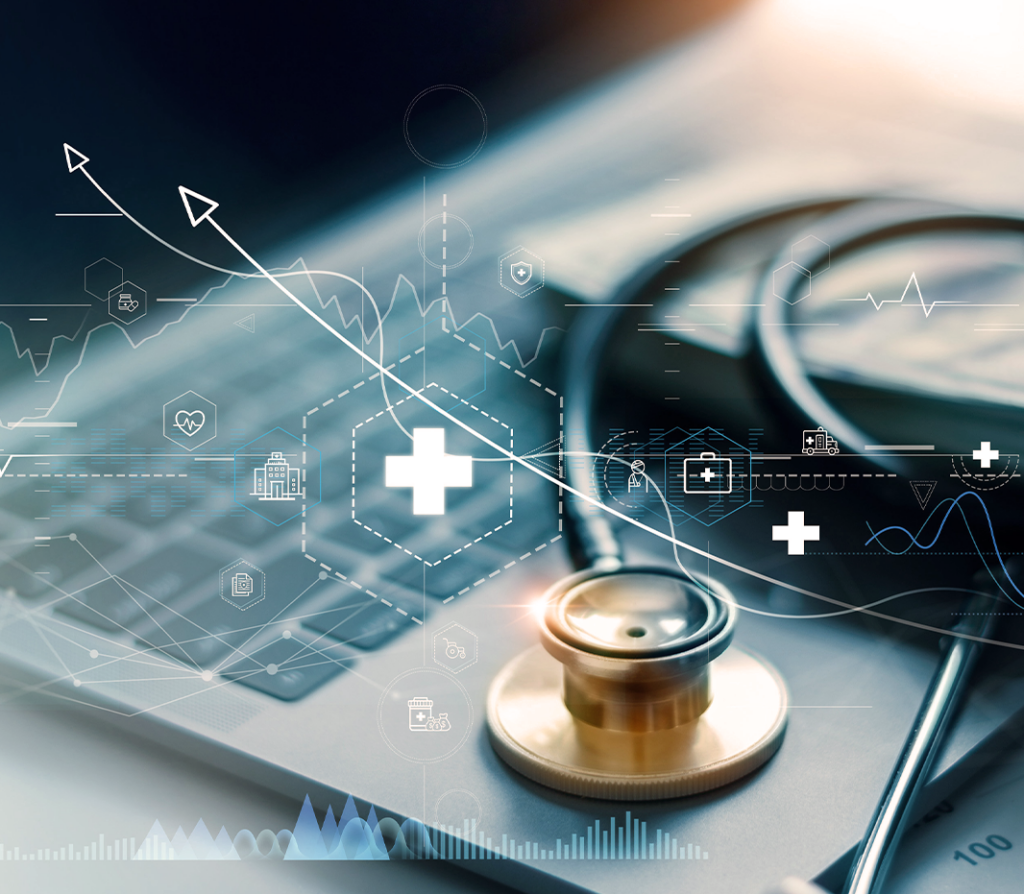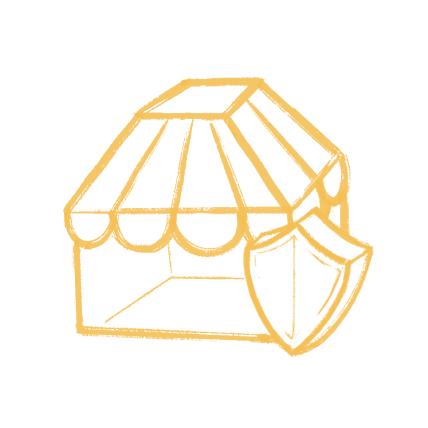 The importance of cybersecurity
Healthcare companies hold valuable and sensitive data like medical records, payment information, personal contact information and insurance details, which cybercriminals can use for identity theft, insurance fraud and blackmail.
What's more troubling is that many healthcare companies underinvest in their cybersecurity, as many rely on outdated legacy systems which makes them vulnerable to breaches.  
Furthermore, individuals who handle sensitive data may not follow the best data handling practices. Thus, it is essential for healthcare companies to prioritize cybersecurity by investing in their infrastructure, measures and protocols as well as their first line of defense – their employees. 
Increase in the number of reported healthcare data breaches from 2019 to 2020.

HIPAA Journal

The average cost of a data breach for a healthcare organization.

IBM's Cost of a Data Breach Report

Increase in the number of ransomware attacks on healthcare organizations from 2019 to 2020.

Check Point Software
Today's cyber risks for healthcare providers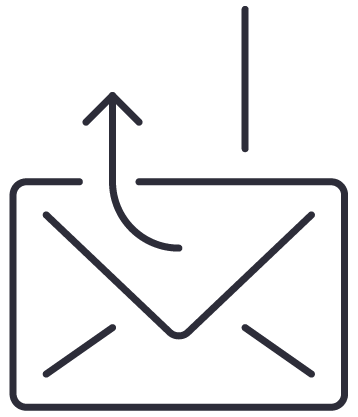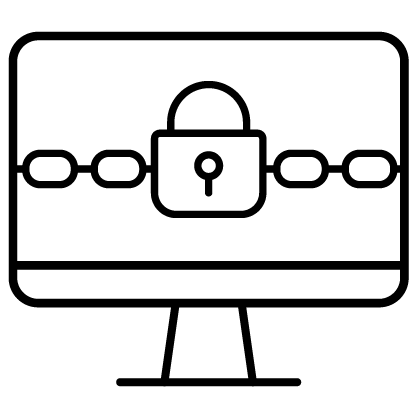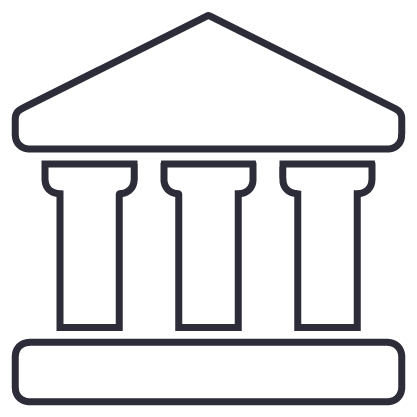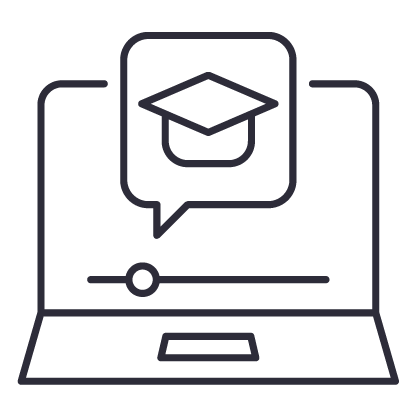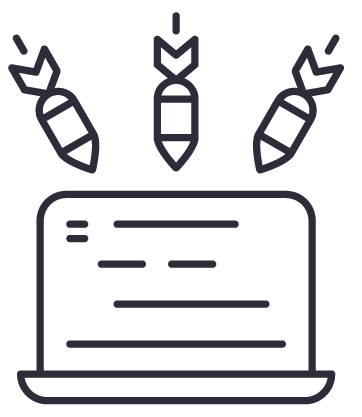 Here's a Reality Check – examples of cyberattacks on healthcare providers!
Let's dive into some real-life examples of healthcare companies that have suffered significant losses due to cyberattacks.
Cyberattack settlement takes a toll on US-based healthcare company
Anthem, a US healthcare company reported in 2015 that unauthorized access was made to the personal information of up to 78.8 million current and former patients dating back to 2004. The breach was discovered by a database administrator who noticed his credentials were being used without his knowledge and 13.5 million records containing personal information were stolen. Anthem paid $39.5 million as part of a settlement with US states attorneys general following an investigation into the cyberattack. 
Healthcare company suffers major losses due to third-party vulnerabilities
Community Health Systems (CHS) reported a data breach affecting approximately one million individuals after a third-party vulnerability in Fortra's GoAnywhere managed file transfer solution. CHS operates 79 hospitals across 16 US states and had contracted with Fortra for cybersecurity services. The incident led to the unauthorized disclosure of the company's data, protected health information (PHI). CHS ended up paying a $2.3 million settlement in 2020 to the Office for Civil Rights over potential HIPAA violations. 
Major hacking-attack suffered by Premera Blue Cross
Health insurer Premera Blue Cross reported a hacking attack in which the information database of over 11 million customers (about twice the population of Arizona) was broken into. The stolen medical records could be used for blackmail and insurance fraud. Premera Blue Cross agreed to pay $6.85 million to settle potential HIPAA violations and implement a corrective action plan. 
One of our vendors' emails was compromised through a social engineering attack – as a result they paid a scammer instead of paying us. Using BOXX's Hackbusters™ service and expertise, we were able to pinpoint the problem and resolve the payment issue very quickly. They helped us explain the situation to our vendor and as a result, we didn't need to make a claim for any lost revenues. BOXX's support was amazing. CFO & PartnerOne of North America's Largest Architectural Stone Product Supplier & Installer
Get the details on our Cyber Insurance Coverage & Services
Complete our easy contact form to speak to an expert, get a demo, or find a Broker to get more information on Cyberboxx Business.