All-in-one cyber insurance and protection
for manufacturing companies
BOXX provides the most effective combination of threat prediction, breach protection and cyber insurance coverage for manufacturing companies and providers.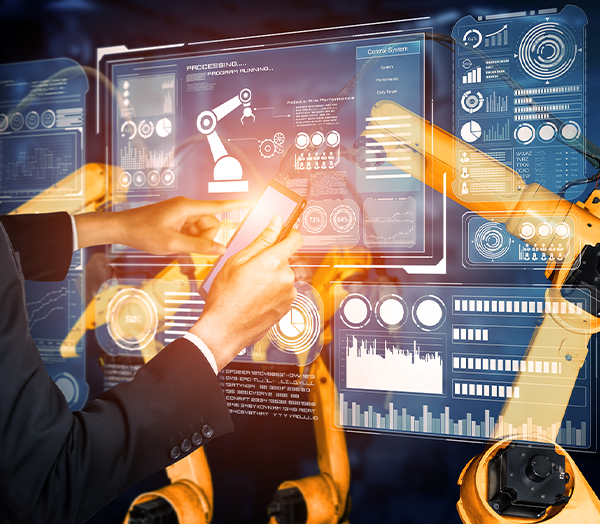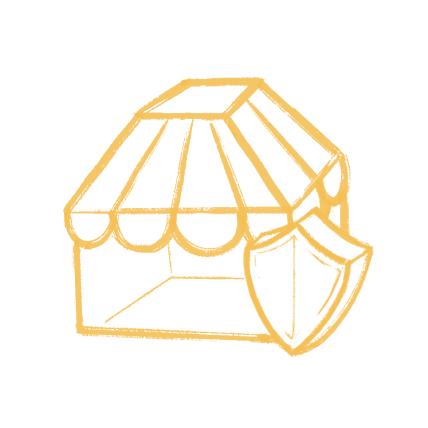 The importance of cybersecurity
Manufacturing organizations are vulnerable to cyberattacks due to outdated/legacy technology systems, valuable intellectual property, complex supply chains, interconnected systems and a lack of cybersecurity personnel.
These attacks can lead to production shutdowns, supply chain disruptions and physical damage to equipment or facilities.
Cyber criminals also target manufacturing companies to gain a strategic advantage in competitive markets by stealing sensitive information about their products, processes and business strategies. The manufacturing industry was responsible for 17% of the global GDP in 2021, making it one of the biggest industries that is most likely to be targeted. Thus, it is vital for manufacturing companies to prioritize cybersecurity and take adequate measures to reduce their risk of a cyberattack.
The percentage of cyberattacks in 2020 that were targeted towards manufacturers making it the 2nd most targeted industry globally.

IBM's Security Report

The average cost of a cyber security breach for manufacturing companies in 2020.

Study by IBM Security and Ponemon Institute

Manufacturing companies experienced a cyberattack in 2020.

Deloitte's Security Report
Today's cyber risks for manufacturing companies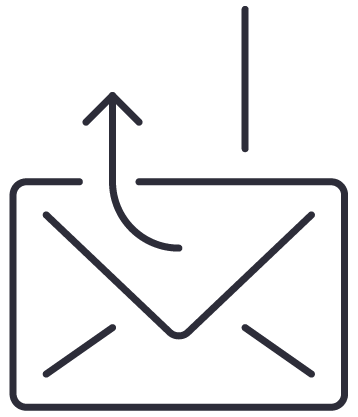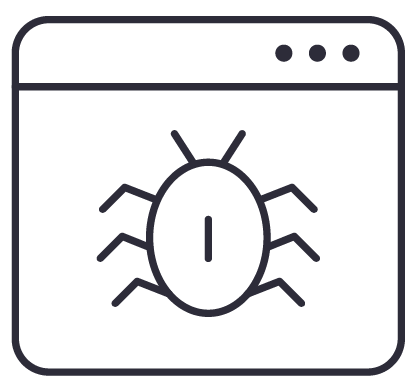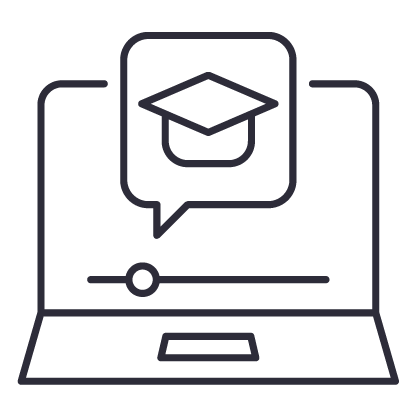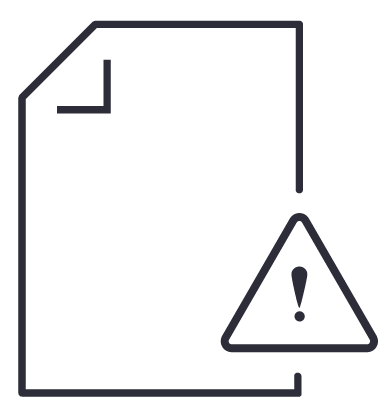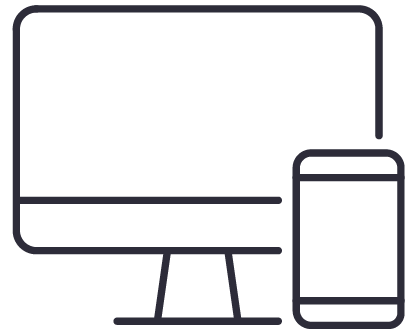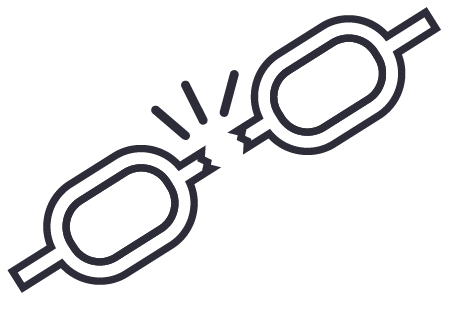 Here's a Reality Check – examples of cyberattacks on manufacturing companies!
Let's dive into some real-life examples of manufacturing companies that have suffered significant losses due to cyberattacks.
Mondelez affected by malware attack that cost $100 million
In 2017, Mondelez suffered a cyberattack that leveraged NotPetya malware, permanently disrupting 1,700 servers and 24,000 laptops, which impacted their global production facilities. Mondelez sued its insurer, Zurich, for not paying an insurance claim, claiming the insurer's decision not to pay was due to the NotPetya attack being an act of war. The attack also impacted other notable companies like Maersk, FedEx and Rosneft. The White House estimated that the attack generated $10 billion in damages globally and it cost Mondelez $100 million USD.
Renault-Nissan impacted by ransomware attack that disrupted global automobile production
In 2017, Renault-Nissan underwent a WannaCry ransomware attack that disrupted automobile production in England, France, Slovenia, Romania and India. Even though Nissan did not disclose the details of the attack, WannaCry is estimated to have infected around 200,000 devices in 150 countries, costing the UK's National Health Service £92 million alone. Overall, the total cost caused by WannaCry is unknown, but is estimated to be as high as $4 billion.
One of the costliest insider threats of all-time
In 2007, Gary Min, a research chemist, was found guilty of misappropriating DuPont's intellectual property after accessing around 22,000 abstracts and 16,706 documents unrelated to his responsibilities. The stolen data was unrelated to his research responsibilities and areas of expertise, yet he had Dupont's data stored on his laptops and documents at his apartment. The FBI found DuPont documents stored on Min's computers, in garbage bags, and in a storage unit. Min was sentenced to 18 months in prison, a $30,000 fine and $14,500 in restitution. The cost of the attack was estimated to be $400+ million, the fair market value of the technology accessed. The attack was classified as an insider threat.
One of our vendors' emails was compromised through a social engineering attack – as a result they paid a scammer instead of paying us. Using BOXX's Hackbusters™ service and expertise, we were able to pinpoint the problem and resolve the payment issue very quickly. They helped us explain the situation to our vendor and as a result, we didn't need to make a claim for any lost revenues. BOXX's support was amazing. CFO & PartnerOne of North America's Largest Architectural Stone Product Supplier & Installer
Get the details on our Cyber Insurance Coverage & Services
Complete our easy contact form to speak to an expert, get a demo, or find a Broker to get more information on Cyberboxx Business.