News
Lloyd's of London selects BOXX Insurance to participate in coveted Lloyd's Lab innovation program
toronto, Canada.
Thursday, April 09, 2020
Lloyd's of London announces BOXX has been selected to participate in Lloyd's Lab

Lloyd's Lab is part of the 'Future at Lloyd's' modernization initiative

Lloyd's of London is the world's oldest and most respected insurance marketplace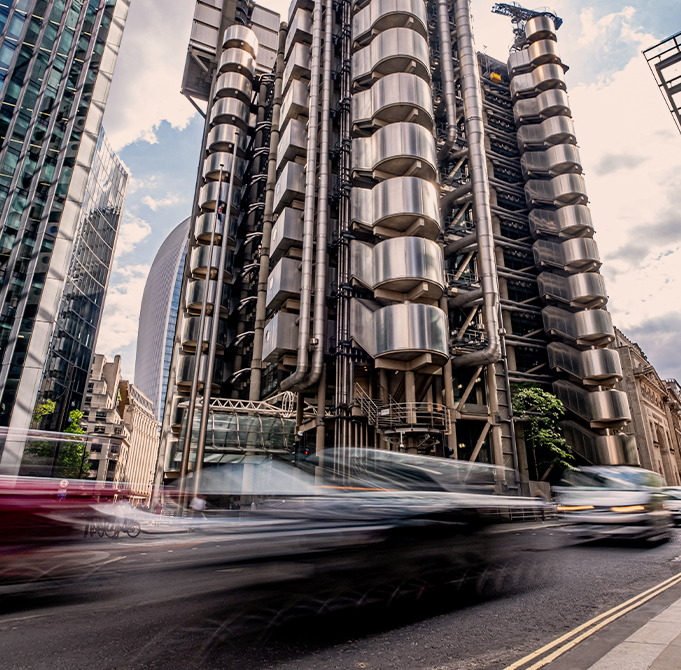 Against the backdrop of the current crisis and the toil it is having, businesses are looking to you, their insurance broker, to advise them how to navigate through this unprecedented and uncertain period. There will be a flight to quality, and it is good to see industry leaders step up to help their clients. BOXX is a coverholder at Lloyd's of London, the world's oldest and most respected insurance marketplace and one that has endured several global shocks throughout its history.
Yesterday, Lloyd's of London announced that BOXX has been selected to participate in Lloyd's of London's globally respected accelerator program for leading insurance innovators across the world. BOXX was the only cyber insurance specialist selected for the program and the only participant from Canada. The Lloyd's Lab is part of the 'Future at Lloyd's' modernization initiative. It is the leading hub for insurance innovation, with more than 500 international InsurTechs applying to join the Lab in its first two years.
What exactly does BOXX's participation on this program mean for our broker partners and their current and prospective business customers?
At BOXX, we are constantly looking at everything through the lens of the entrepreneurs and business owners, and you, the insurance broker they depend on to help them and their companies thrive. Everyday businesses across Canada struggle to gain access to vitally important cyber security and cyber insurance coverage. Access to the cutting-edge knowledge and resources at Lloyd's gives us the opportunity to see how we can make our best-in-class cyber insurance products and service experience even better.
About BOXX Insurance
BOXX Insurance Inc. helps businesses and families insure and defend against cyber threats. BOXX is privately-held with headquarters in Toronto, Canada. BOXX's vision is to help businesses, individuals and families stay ahead of, respond to and recover from cyber threats, putting their digital safety first.
News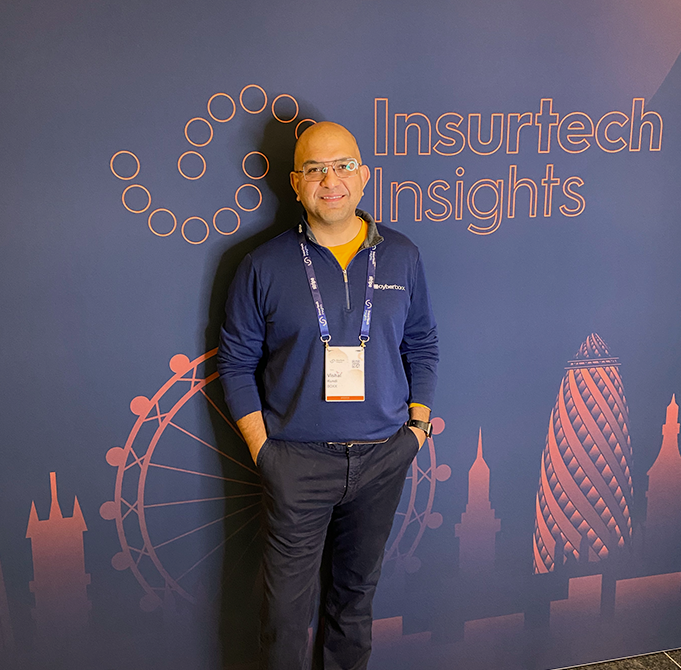 BOXX advances its mission to make it easier for customers to be smarter, more resilient to cyber threats.
News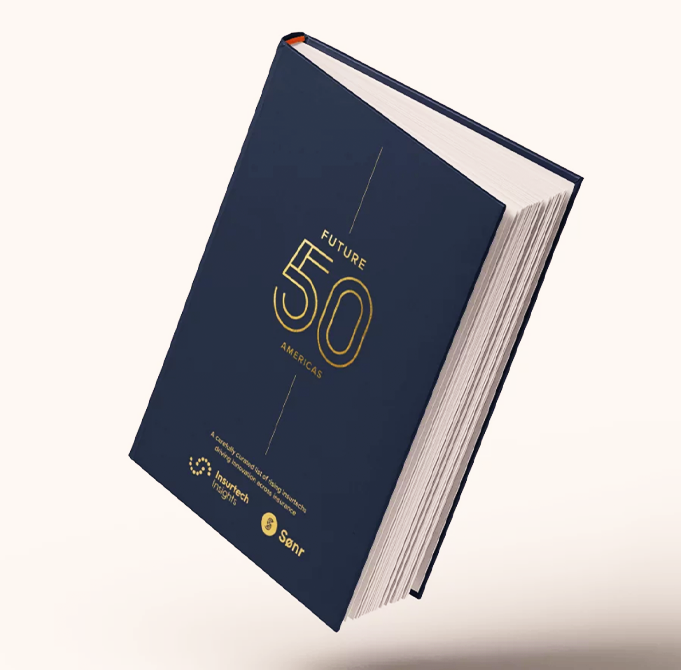 Thousands of insurtechs were whittled down to a shortlist of over 300 before BOXX became a final Future50, selected by a panel of industry leaders.
Sign up for the BOXX Insurance Newsletter
Get the latest updates about Cyber Insurance and Protection with our newsletter.