News
BOXX joins the Americas Future50 – the world's most credible ranking of insurtechs
toronto, Canada.
Thursday, July 15, 2021
BOXX has been ranked as #1 Canadian insurtech in the Future50 Ranking Americas 2021

Thousands of insurtechs were shortlisted to 300 before the final Future50

BOXX was placed #22 overall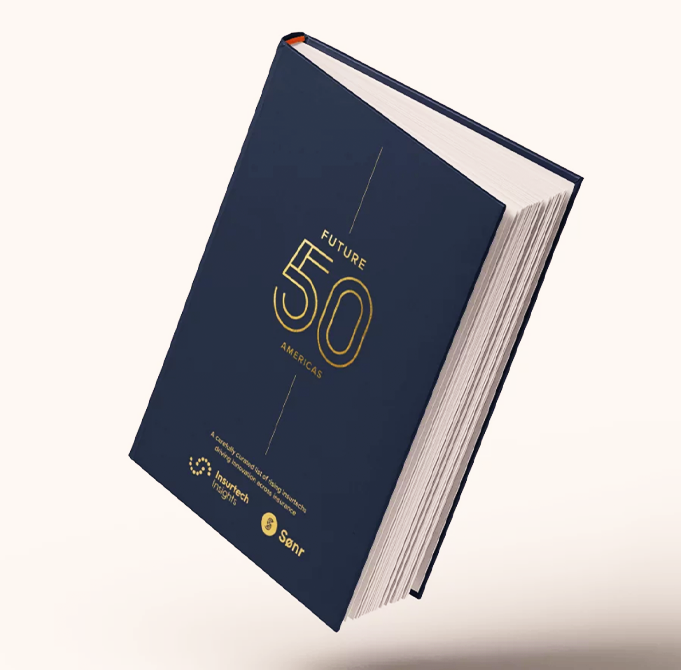 Founded in 2018, this Toronto-based MGA provides insurance and services to enable households and businesses to protect against and respond to cyber threats.
BOXX has been ranked as #1 Canadian insurtech in the Future50 Ranking Americas 2021 and placed #22 overall. Thousands of insurtechs were shortlisted to 300 before the final Future50 were selected by industry leaders. Huge congratulations to the other winners and to everyone. shortlisted.
Using digital risk-management tools, BOXX Insurance predicts and remediates potential security threats across organizations. It also provides the resources and funds to respond and recover from a hacking breach. Since its inception in 2018, BOXX Insurance has landed multiple white-label deals with insurers in South America and Asia as well as globally with Lloyd's of London. It has also partnered with AXA Canada, Munich Re and Hiscox.
About Future50 Americas
The vision at Insurtech Insights is to surface the insurtechs who are reimagining the future of insurance. Nothing could epitomise that vision better than the winners of their first Future50. Insurtech Insights partnered with Sønr – the world's leading market intelligence platform for the insurance sector – to shortlist the top insurtech startups in the Americas.
To help make sense of the winners, Insurtech Insights dived into their backgrounds and spoke to their founders to get the inside knowledge on their success.
Reveal the full Future50 here.
Future50 Founder Q&A
What would being named a Future50 insurtech mean for you? It's humbling. It's also recognition of our mission and the excellence of the Boxx team behind it. It's no secret that Toronto is fast becoming a leading innovation centre in the world, and being recognised as a Future50 insurtech is an endorsement worth celebrating for us and for Toronto.
Why is now an exciting time to be a rising insurtech? Consumer expectations are changing, the nature of risks is changing, the continued fragmentation of the industry and technology that is struggling to stay current are all levers for change. Insurtechs are embracing these challenges and contributing to the industry's ability to perform at its best.
Future50 Score: 21.8/25
Original Article Published by Insurtech Insights
About BOXX Insurance
BOXX Insurance Inc. helps businesses and families insure and defend against cyber threats. BOXX is privately-held with headquarters in Toronto, Canada. BOXX's vision is to help businesses, individuals and families stay ahead of, respond to and recover from cyber threats, putting their digital safety first.
News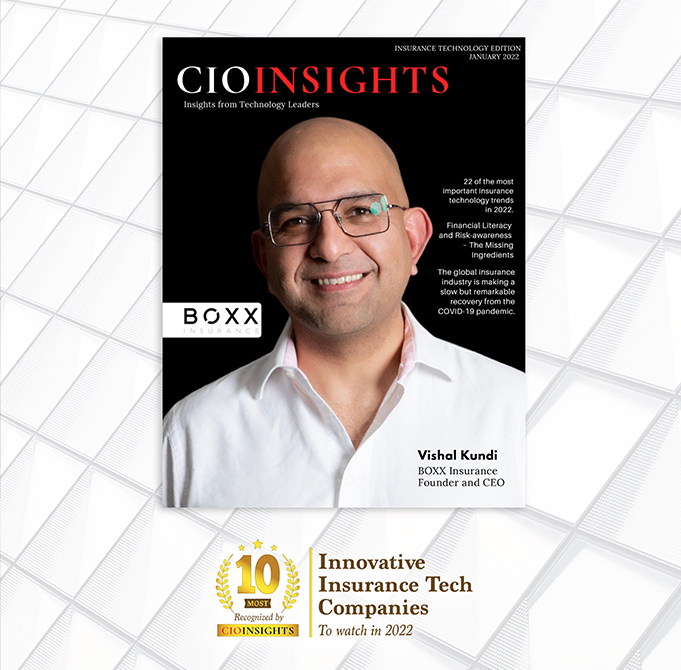 Amidst booming digitalization, BOXX has landed its wheels on track with a promise to make Cyber Protection & Insurance smarter and simpler.
News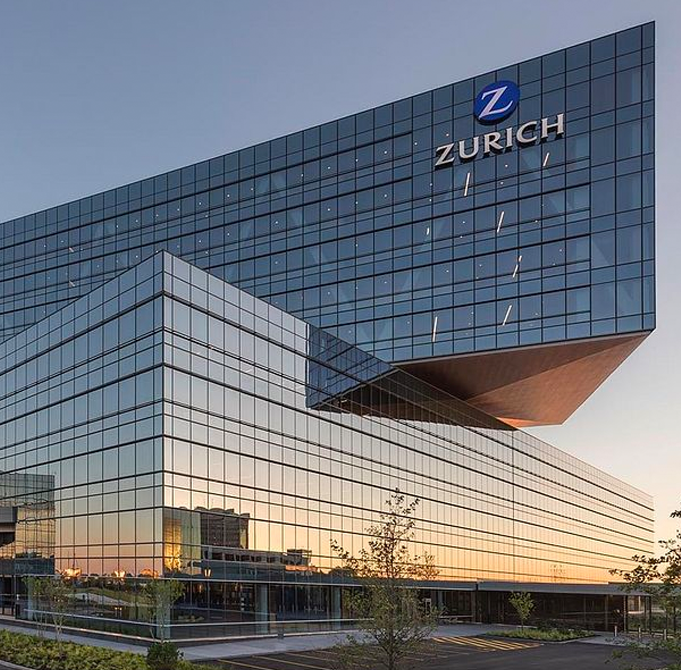 BOXX, the Toronto-based cyber insurer announced it has raised US$10 million (C$12.7 million) to accelerate growth and expand its footprint.
Sign up for the BOXX Insurance Newsletter
Get the latest updates about Cyber Insurance and Protection with our newsletter.