News
BOXX Insurance expands its cyber "Digital Wellness Employee Benefit" to USA
miami, USA.
Thursday, September 07, 2023
BOXX launches its Employee Benefits product "BOXX Digital Wellness".

BOXX announces another upcoming first with leading employee benefits provider and One-Brightly-Cyber to introduce new Marketplace Cyber Business and Workforce offering.

Both available for employees of all sized businesses.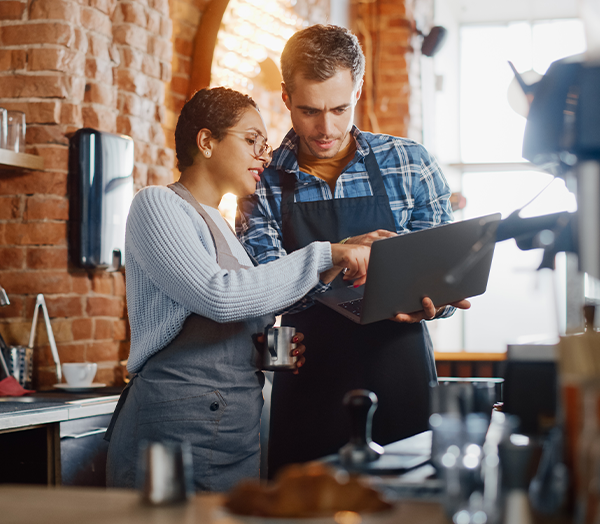 Award-winning global Insurtech BOXX Insurance that combines cyber insurance and security has claimed another first with the launch of its Employee Benefits product "BOXX Digital Wellness". This follows its successful launch in Canada and Spain.
In addition, BOXX also announced another upcoming first with a world-leading employee benefits provider providing an all-in-one cyber solution which includes education, cyber prevention tools and cyber coverage paths for commercial and employee customers – powered by a new partnership between BOXX-One Brightly Cyber.
With the latest launch, BOXX's unique approach to cyber threats combines coverage for today's most pressing cyber-attacks, with essential security tools to help employees stay ahead of threats. In the event of a breach, the BOXX Hackbusters™ incident response provides employees with a safety net to recover and restore personal, financial and private information. "US Employers are seeking innovative, fit-for-price employee benefits that reflect the hybrid working environments many of us are adjusting to and ensuring their staff's well-being is protected online," said BOXX USA President, Hilario Itriago.
The coverage is designed to protect employees and their families from today's most crippling cyber threats such as identity theft, online fraud, cyberextortion, cyberattacks, data breaches and cyberbullying. The product is available for employees of all sized businesses, from micro and SME to large corporates, as well as associations for their members.
"Employers are searching for innovative ways to offer everyday peace of mind to employees and this new cyber coverage offers protection against a really pressing issue," said Chief Product Officer, Dominic Steptoe. "Helping employees stay digitally safe through the right combination of tools and services to help predict and prevent digital threats is highly relevant. BOXX is the first insurer to package proactive credit and identity monitoring services with full-spectrum cyber insurance at an incredibly competitive price."
For further information, contact:
Alex Tomaszewski
Head of Brand & Digital
BOXX Insurance
alex.tomaszewski@boxxinsurance.com
About BOXX Insurance
BOXX Insurance Inc. helps businesses, individuals and families insure and defend against cyber threats. Privately-held with headquarters in Toronto, Canada, BOXX has global offices in Miami, Zurich, Dubai and Mumbai. BOXX Insurance is an award-winning global cyber protection and insurance provider.
We're not a typical company. That's by design. We're serious about making the world a digitally safer place; creating real, positive changes for our clients and partners, and building a lasting legacy, from what we create, inside the BOXX.
Every day we're improving the digital health of businesses, families and individuals around the world who rely on BOXX's solutions and services to predict, prevent and insure them against cyber threats.
News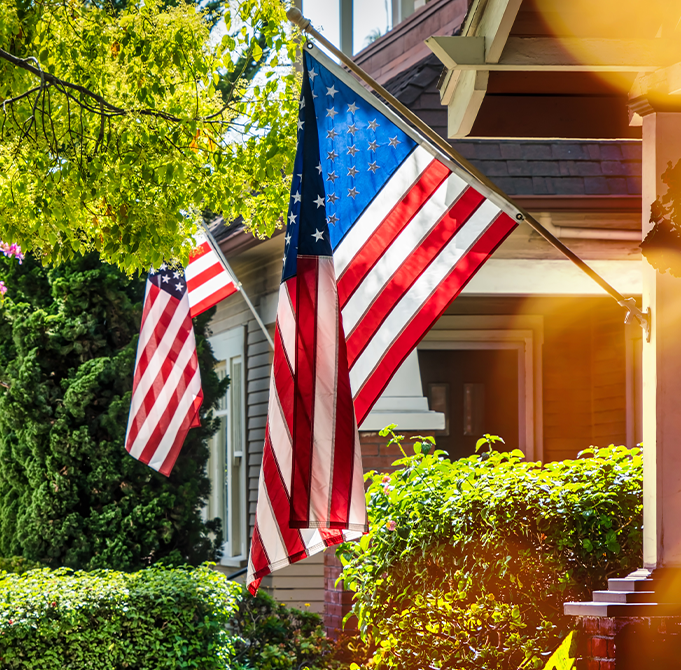 BOXX Insurance today announced the launch of MyCyberProtection™ by Cyberboxx Home℠ in the USA.
News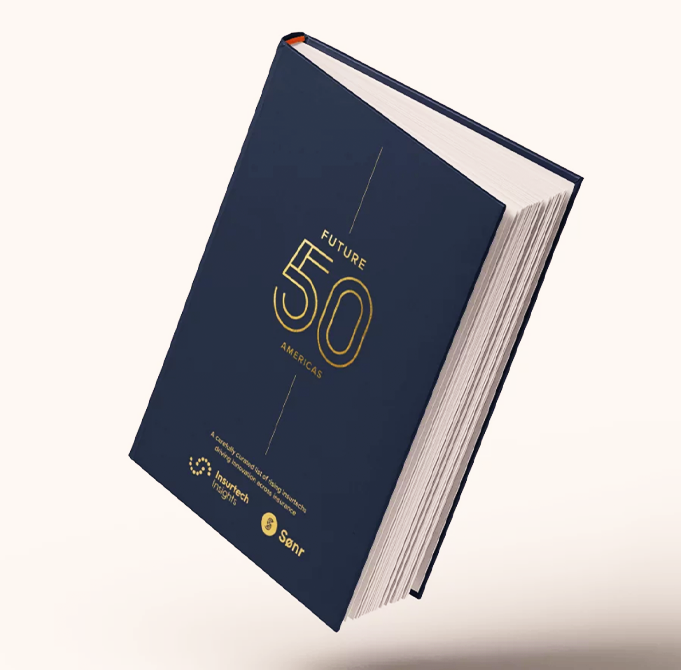 Thousands of insurtechs were whittled down to a shortlist of over 300 before BOXX became a final Future50, selected by a panel of industry leaders.
Sign up for the BOXX Insurance Newsletter
Get the latest updates about Cyber Insurance and Protection with our newsletter.