News
BOXX Insurance Launches Personal Cyber Insurance on its USA platform 
miami, USA.
Wednesday, May 17, 2023
Rapidly growing global insurtech, BOXX Insurance, rolls out personal cyber insurance in the USA to protect individuals and families from today's digital risks.

The all-in-one insurance plan combines protection, access to an incident response team and 'admitted' coverage underwritten by HSB, a Munich Re company.

BOXX is making it easy for consumers to purchase the product online through insurance brokers and agents' websites .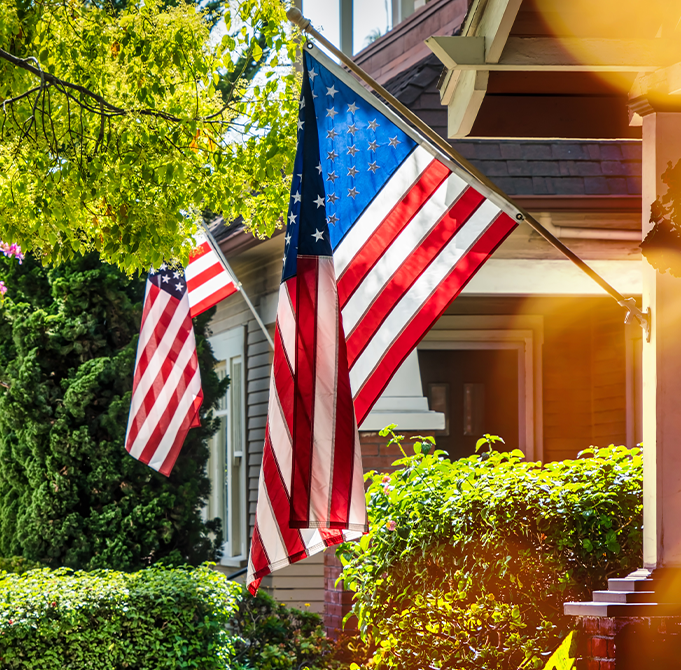 BOXX Insurance, the specialist cyber insurtech and online protection company, today announced the launch of MyCyberProtectionTM by Cyberboxx HomeSM in the USA. This all-in-one product goes beyond today's identity theft insurance plans by combining comprehensive cyber insurance, with security tools and emergency assistance to ensure that Americans can remain safe online.
BOXX also announced the launch of its platform that can be branded by brokers and enables their clients to purchase the insurance policy directly from their website. After spending a considerable amount of time listening to brokers and agents, the portal enables their clients to easily purchase cyber insurance across the US.
Built in partnership with and underwritten by HSB, the product addresses today's emerging cyber risks for US consumers which have been driven by the digitization and dependency of online services and social activities. Since 2019, cybercrime losses in the USA tripled to $10.3 billion in 2022 as reported by the FBI, from common attack methods like social engineering and phishing. Even more, large scale data breaches can expose consumers' personal information on the dark web — making them vulnerable to financial fraud and other forms of cyberattacks.
"Our research highlights that consumers are increasingly aware of the dangers of being online and are looking for a simple and easy all-in-one solution to keep them digitally safe," said Hilario Itriago, US President, BOXX Insurance. He continues "With broad coverages like computer attacks, cyber ransom, online fraud and cyber bullying, individuals and families can protect themselves from the common risks of living a connected life," he explained.
Policyholders also get preferred access to an experienced incident response and 24/7 claims team, as well as digital protection services like VPN and a password manager to help keep them cyber safe online.
"BOXX is in the business of protecting people, not just networks and devices," said Vishal Kundi, Co-Founder and Chief Executive Officer, BOXX. "This solution reflects that purpose by offering a simple, effortless way to protect individuals, families and valuable consumer data."
Data security is critical and individuals need help to keep up with today's emerging cyber risks.
"Cyber criminals are hacking into smartphones, laptops, and other personal devices in greater numbers than ever before," said Tim Nazzaro, Cyber Product & Strategy Manager, HSB. "BOXX Insurance is providing easy access to quality coverage and more, including online cybersecurity tools and services that can really make a difference."
Originally published on CISION Newswire by BOXX Insurance
For further information, contact:
Alex Tomaszewski 
Head of Brand & Digital 
BOXX Insurance  
About BOXX Insurance
BOXX Insurance Inc. helps businesses, individuals and families insure and defend against cyber threats. Privately-held with headquarters in Toronto, Canada, BOXX has global offices in Miami, Zurich, Dubai and Mumbai. BOXX Insurance is an award-winning global cyber protection and insurance provider.
We're not a typical company. That's by design. We're serious about making the world a digitally safer place; creating real, positive changes for our clients and partners, and building a lasting legacy, from what we create, inside the BOXX.
Every day we're improving the digital health of businesses, families and individuals around the world who rely on BOXX's solutions and services to predict, prevent and insure them against cyber threats.
News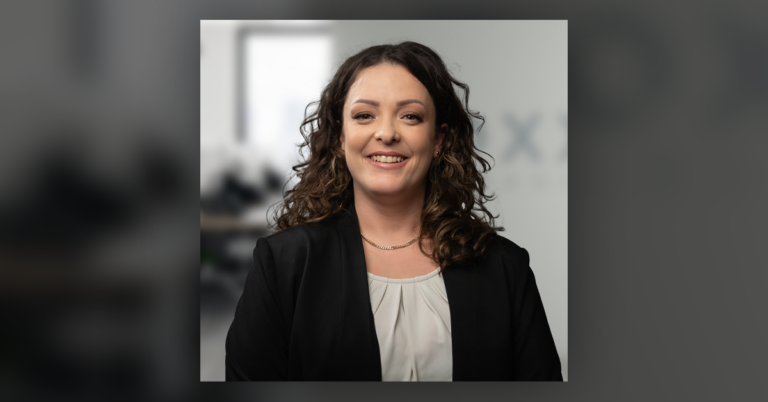 BOXX promotes Stephanie Banning as Head of North American Cyber Underwriting.
News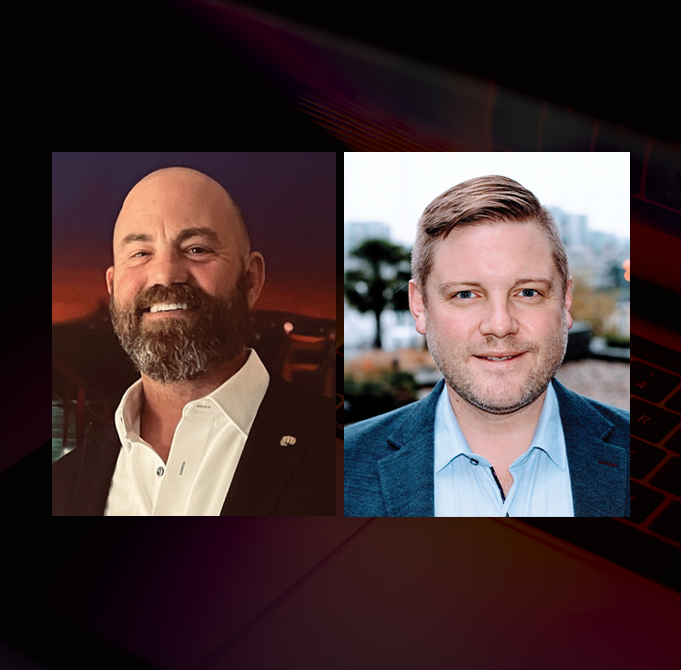 BOXX Insurance announces the appointment of Eric Newman as its Chief Operating Officer, and Steve Penney as Chief Technology Officer.
Sign up for the BOXX Insurance Newsletter
Get the latest updates about Cyber Insurance and Protection with our newsletter.