News
BOXX Insurance named top 10 Insurtech solution provider by Industry Tech Insights
toronto, Canada.
Thursday, April 20, 2023
BOXX's innovative PREDICT, PREVENT and INSURE model goes beyond traditional cyber insurance.

BOXX offers fully managed cyber insurance services and solutions to help businesses get comprehensive coverage and improve their security posture

BOXX insures over 250,000 customers, 10,000 businesses, and 65,000 employees – and has experienced 10x sales growth in the last two years.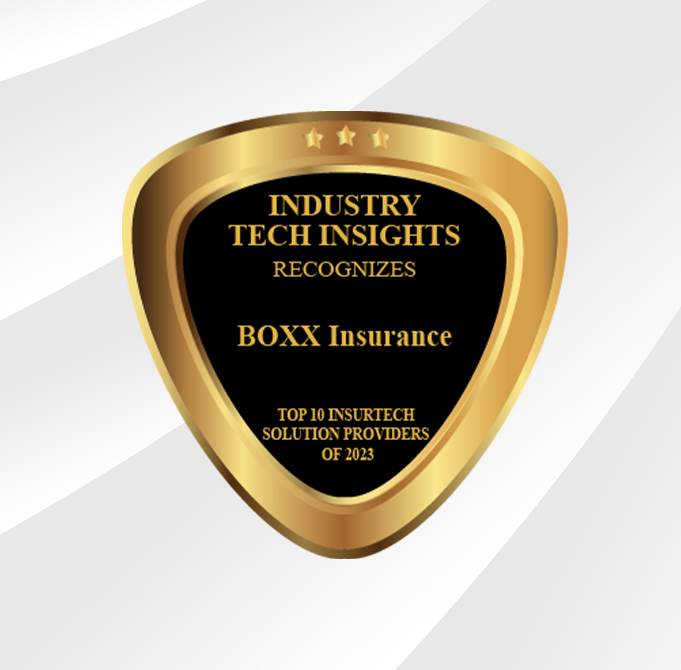 As the planet becomes more digitally connected, online safety and cyber insecurity have become increasingly growing threats for consumers and businesses, as every new year sets new records for cybercrime statistics. The average costs associated with cybercrime are expected to rise 15% by 2025, costing consumers and businesses $10.5 trillion annually – which is larger than the economies of Germany and Japan combined. While awareness is rising, many consumers and businesses are still woefully unprotected and prepared if they become the victim of an attack or a scam.
The Best Claim is One Our Clients Don't Have to Make
BOXX's innovative PREDICT, PREVENT and INSURE model goes beyond traditional cyber insurance as it also includes cyber threat prediction and prevention services with incident response. These plans make cyber protection simple and affordable for businesses of any size, as their premiums are kept in check by helping small businesses boost their cyber resilience.
BOXX's technology provides businesses with essential intelligence to side-step avoidable attacks. With its acquisition of Templarbit at the end of 2022, a cyber threat intelligence platform that kills the complexity of cyber threats — BOXX makes it simpler for businesses to stay on top of their cyber hygiene.
However, prevention is not just about the technology that's in place. It also includes a human error aspect, as employee behavior is responsible for more than two-thirds of all cyber-attacks. That's why BOXX's plans include employee training modules through BOXX Academy, which provides comprehensive cybersecurity training on the latest cyber threats impacting businesses.
In addition, when an incident occurs, the BOXX Hackbusters™ team is on hand to contain the breach and minimize the potential damage – and gets clients back on track. Working in close coordination with globally recognized privacy and security providers, the Hackbusters' dedicated team of security specialists, risk management, legal, and public relations experts is at the client's side to contain a cyber incident and re-secure their network. They also help businesses qualify for cyber insurance by advising them on how they can meet insurers' required data privacy and security standards.
"We continue to lead the market in innovation and collaboration," says Vishal Kundi, CEO & Co-founder of BOXX. He continues "Now we protect and insure over 250,000 customers, 10,000 businesses, and 65,000 employees – and we've experienced 10x sales growth in the last two years."
Providing Enterprise Grade A Protection for SMEs
"Small businesses have limited resources and they typically can't afford a dedicated cybersecurity team; but they realize the damage an incident can do if the 'lights went out'. Insurance companies have long struggled to find solutions for them but with BOXX's innovative solutions, they can finally become cyber secure," said Kundi.
BOXX offers fully managed services and solutions to help businesses improve their security posture without adding additional strain on their limited resources. Their managed backup solutions for cloud, hybrid cloud, and on-premises systems ensure that backups are running and that restoration tests regularly take place. All their solutions ensure that backups are separated from the operational environment and adequately encrypted with the most up-to-date ciphers.
"The majority of the solutions we offer are managed so that our clients' IT staff can be effectively allocated to the needs of their business," explains Kundi.
How BOXX Helped an Unsuspecting Client Avoid the Crippling Cost of a Zero- Day Cyber Attack
The BOXX Hackbusters's team responded to the news of a potential zero day incident risk by scanning all their clients' networks and informed those that were most vulnerable. Most of the clients followed the instructions that the Hackbusters provided, however one client denied they were at risk. Fortunately, the Hackbusters guided them to an older server that had been turned on years ago for a specific project, but was never shut down. It turned out they had forgotten about this server and had it not been for the Hackbusters' intervention, they could have been vulnerable for a potential cyber attack.
The Future at BOXX
BOXX continues to drive innovation and collaboration as they scale in North America and expand into new global markets. They recently announced Series B funding which was led by Zurich Insurance. In the press release, Jack Howell, the CEO of Zurich Global Ventures highlighted the benefits of the approach that BOXX is championing "Helping customers with innovative digital solutions and embedding them into the customer journey, is critical. It's impressive to see the simplicity in how BOXX is tackling such a complex global challenge."
With these funds, BOXX will continue to invest in radically innovating the customer experience with additional services and capabilities, as well as continue to invest in their proactive and preventive approach to prevent cyber incidents amongst their clients.
This article was originally published by Industry Tech Insights .
About BOXX Insurance
BOXX Insurance Inc. helps businesses and families insure and defend against cyber threats. BOXX Insurance Inc. is privately-held with headquarters in Toronto, Canada. BOXX's vision is to help businesses, individuals and families stay ahead of, respond to and recover from cyber threats, putting their digital safety first.
News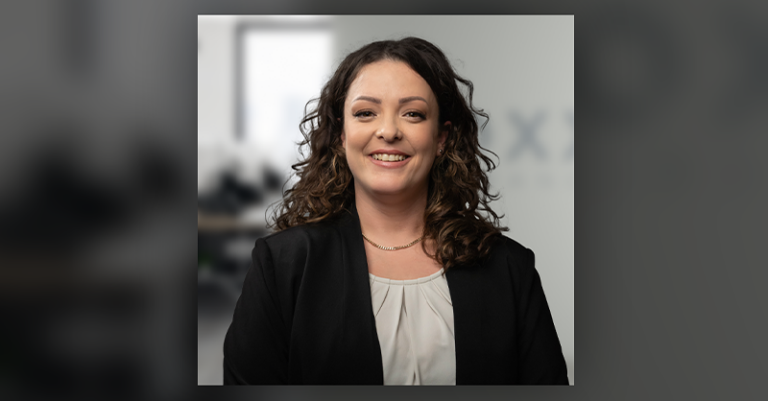 BOXX promotes Stephanie Banning as Head of North American Cyber Underwriting.
News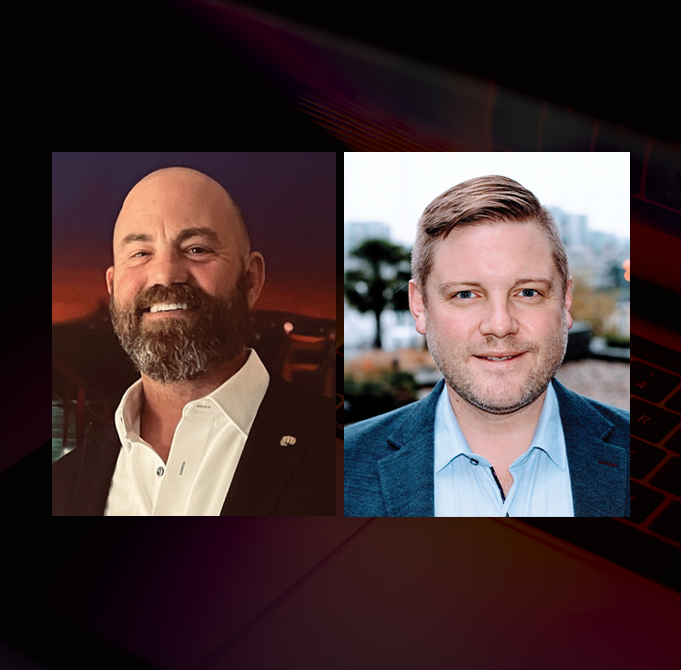 BOXX Insurance announces the appointment of Eric Newman as its Chief Operating Officer, and Steve Penney as Chief Technology Officer.
Sign up for the BOXX Insurance Newsletter
Get the latest updates about Cyber Insurance and Protection with our newsletter.