News
BOXX Insurance Expands North American Underwriting Support for US Growth
toronto, Canada.
Tuesday, January 24, 2023
BOXX is strengthening its North American underwriting leadership and team

BOXX is modernizing cyber insurance and uses advanced technology to identify and address cyber threats

BOXX to work with new distribution partners to bring products and services to the US market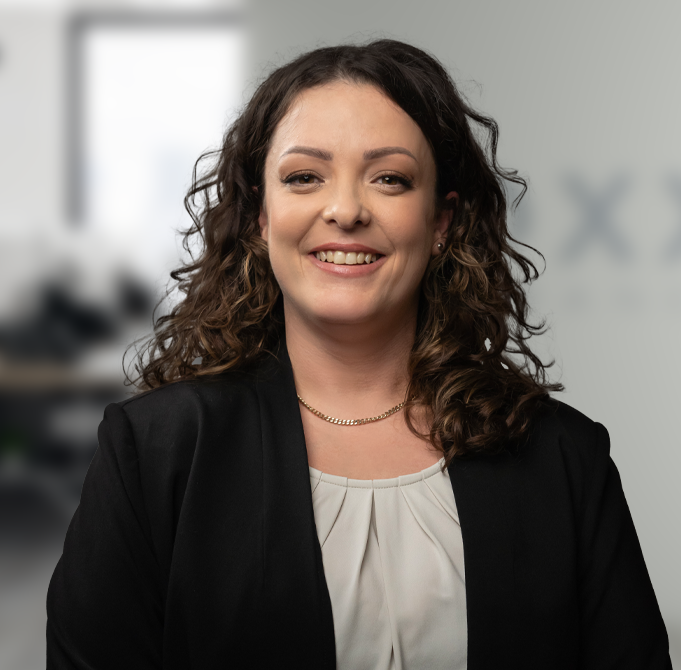 Toronto-based global cyber insurance company BOXX Insurance is expanding its underwriting capacity across North America, with the promotion of Stephanie Banning as Head of North American Cyber Underwriting.  
BOXX Insurance, an all-in-one cyber insurance and protection company has achieved 10x growth in the past 2 years and has set its sights on the US market come 2023. The company is modernizing cyber insurance and uses advanced technology to identify and address cyber threats proactively for Businesses and Consumers. 
"I am beyond excited to take on this new role and to grow the reach of BOXX's mission to make the world a digitally safer place. I am very much looking forward to growing our North American underwriting team and working with our new distribution partners to bring our products and services to the US market" said Banning. 
Over the past 12 months, BOXX has created infrastructure in the US, to become a licensed admitted and non-admitted broker in all 50 states. In addition, they've made significant executive-level appointments and technology investments, like the recent acquisition of Templarbit, a cyber threat intelligence platform that makes it simpler for businesses to stay ahead of digital threats. 
Phil Baker, BOXX's Chief Underwriting Officer is looking forward to building out BOXX's presence in the USA and the launch of the US Surplus Lines capacity.  
"Stephanie's appointment reinforces BOXX's commitment to delivering unique cyber solutions for its clients, backed by technical expertise, and a consistent approach to underwriting and responsive service. We are highly geared for Brokers and Agents to get answers quickly" said Baker. 
BOXX's unique solutions-based approach that combines prediction, prevention services with underwriting expertise is different from traditional insurers since businesses can leverage their technology and services to improve their security postures, which helps reduce the risk of a potential cyber attack.  
"Cyber risks have increased 600% since the pandemic and small to medium-sized businesses are the constant targets of cyber attacks. BOXX's innovative model can get small businesses on the path to insurability with our vCISO and full range of cyber services if they don't initially qualify for insurance. This combined with our technology and heightened underwriting scrutiny will set BOXX on the path to success," Baker added. 
"I am delighted to further strengthen our underwriting and insurance capabilities as we gear up for our growth phase in the USA. Stephanie's technical and market expertise make her a great addition to our expanding team as we continue to increase our US presence and deliver on our growth ambitions," said Hilario Itriago, President of BOXX USA. Itriago, who is based in Miami, is a seasoned insurance and insurtech executive who is leading the US BOXX Insurance business. 
About BOXX Insurance
BOXX Insurance Inc. helps businesses and families insure and defend against cyber threats. BOXX is privately-held with headquarters in Toronto, Canada. BOXX's vision is to help businesses, individuals and families stay ahead of, respond to and recover from cyber threats, putting their digital safety first.
News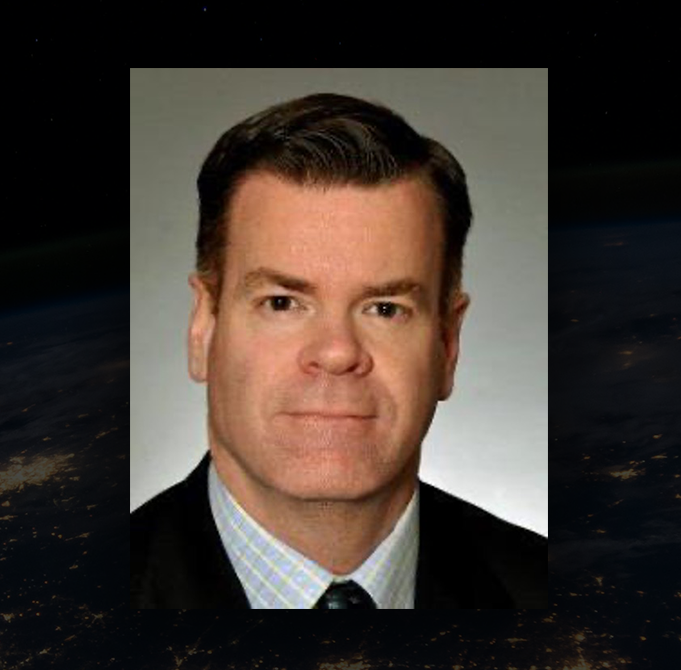 BOXX announces the appointment of Phil Baker as President of BOXX Canada and Global Head of Insurance.
News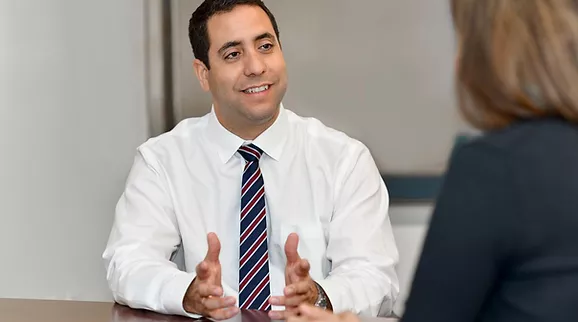 Itriago, who is based in Miami, has been instrumental in the expansion of the Insurtech ecosystem across the USA.
Sign up for the BOXX Insurance Newsletter
Get the latest updates about Cyber Insurance and Protection with our newsletter.