Cyber Tips
Don't let your guard down on long weekends
The annual Labour Day long weekend starts today in Canada and the U.S. Time to kick off your shoes and relax, right? Not for IT departments.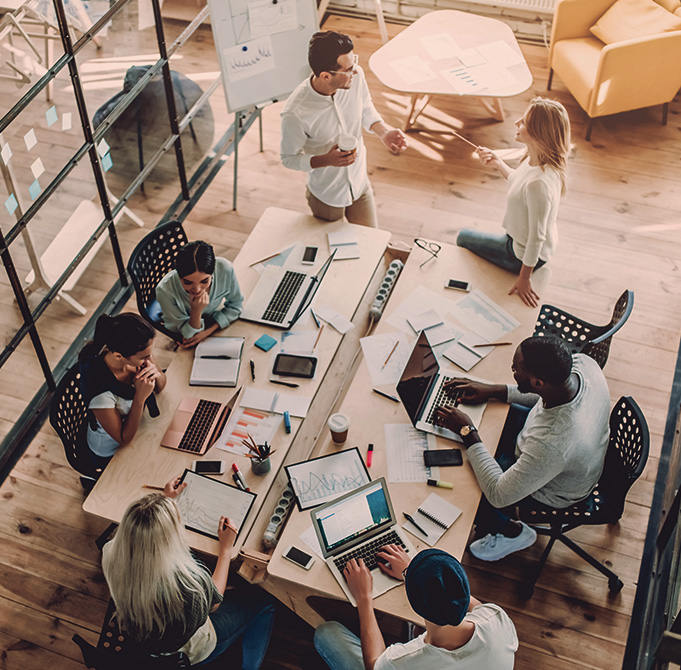 Cyberattacks often spike on holiday periods and weekends. That's because hackers hope IT staff aren't alert then. It's not uncommon for malware and ransomware planted during the week to be set to detonate on a Friday night or early Saturday morning.
So weekends are not a good time for everyone to be off. At the very least have some information security staff on call, just in case.
Here's some tips to share with clients to ensure they protect themselves against ransomware attacks now and in the longer-term :
• Make an offline backup of your data.
• Secure and monitor Remote Desktop Protocol endpoints.
• Avoid clicking on suspicious links (BOXX's cyber policies include free access to BOXX Academy – the cyber awareness training and assessment for employees)
• Update OS and software (patching software to the most recent version available)
• Enforce the use multi-factor authentication.
To help your clients with their long-term preparedness, remember BOXX offers a Hackbusters review with our tech experts.
Have a wonderful Labour Day weekend and let's continue to keeping our clients digitally healthy together.
Cyber Insurance 101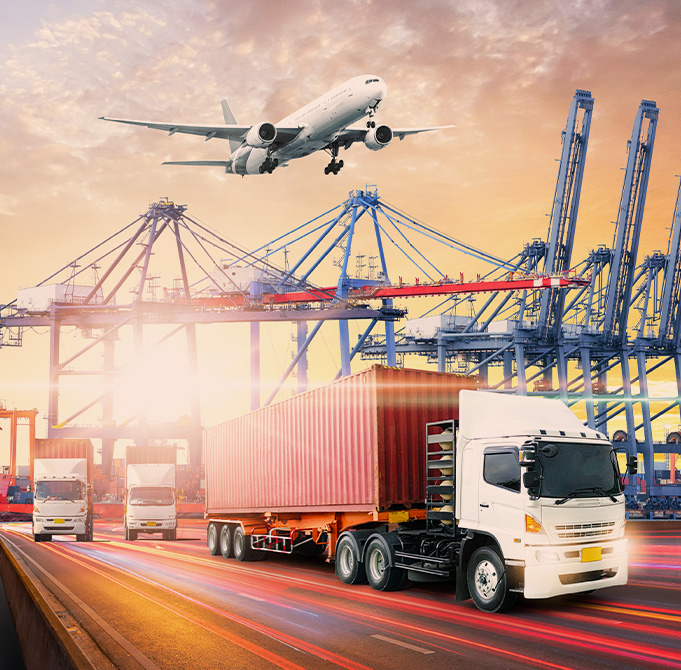 BOXX Insurance, recently spoke with Scott Cober, BFL CANADA's National Practice Leader– Transportation about cyber threats facing truckers and the transportation and logistics industry in Canada.
Sign up for the BOXX Insurance Newsletter
Get the latest updates about Cyber Insurance and Protection with our newsletter.