All-in-one
cyber protection
and insurance
for small business
The most effective combination of threat prediction, breach protection and cyber insurance coverage. Virtual CISO option available.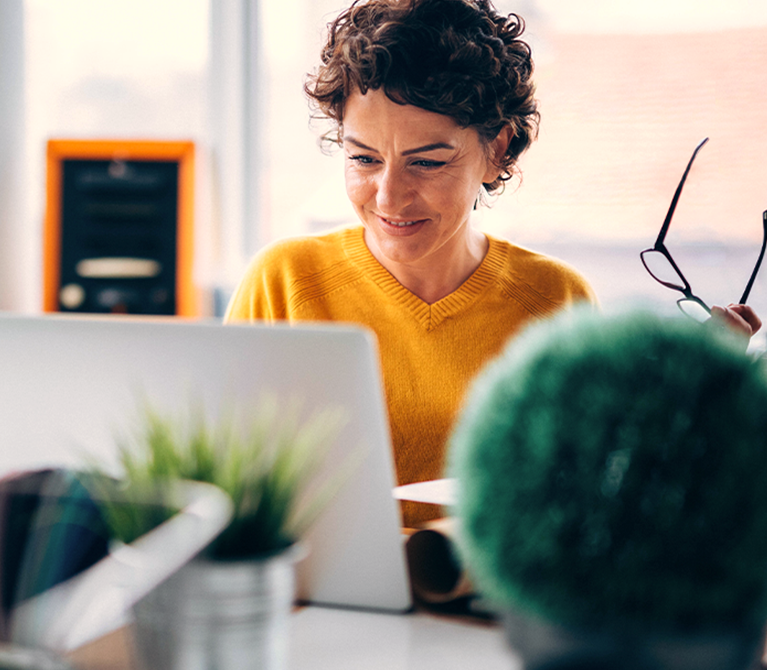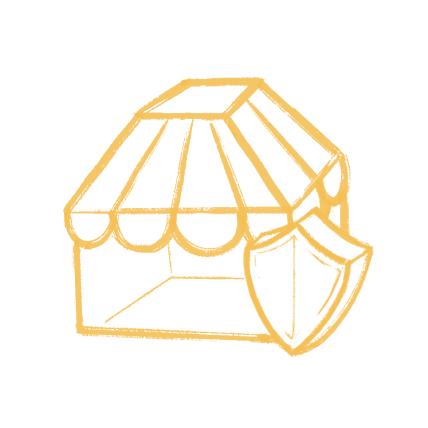 Outsmart current and future cyber threats and risks while you focus on what you do best – running your business. Let Cyberboxx do the worrying and work related to hackers, phishing, viruses, customer information security and so much more.
Digital Health Tracker for Your Company

Deep, continuous, insights into digital risk and resilience levels; like a smartwatch to track & boost a company's digital health.

Cyber Security Trainings for Employees

Designed to protect you and your employees from digital crime and threats targeting your business.

Virtual CISO at Your Service

Get big-company information security staffing without the salary. Our experts become your information security operation.

Hackbusters: Your Response Team

BOXX Hackbusters™ are breach response experts who contain cyber incidents and can re-secure your network if needed.

World-Class Back-Up

Cyberboxx ensures your backups are monitored, encrypted and tested, so they are ready when you need them.

Complete Cyber Coverage Backed by Lloyd's of London

All-in-one Cyber focuses on PREDICTING and PREVENTING, but when you need to claim, you're covered by the best.
Cyber Insurance Plans
for Business
We recommend speaking with your broker or a Cyberboxx Expert,
to determine the plan and coverage that's exactly right for your business.
Cyberboxx Business | Sandra's Story
Virtual CISO
Add a Virtual Chief Information Security Officer to your team. Your in-house security team at a fraction of the cost.
Provided By
BOXX Mobile App: Cyber Insurance & Protection On-the-Go
The cyber protection app to monitor, preserve and enhance your business's digital health on-the-go.
Breach Response Services
Respond to and resolve business cyber incidents quickly with our expert Hackbusters™ team.
Provided By
Employee Cyber Awareness Training
Strengthen your human firewall and raise cyber awareness across your organization.
Managed Firewall & Monitoring
Maintain your firewall and protect your network perimeter - BOXX provides professional-grade security.
Provided By
Data Back-Up & Recovery
Get professional data backup, protection and recovery services – 24/7 data safety and confidence.
Provided By
Get the details about Cyberboxx Business
Complete our easy contact form to speak to an expert, get a demo, or find a broker.