News
BOXX Insurance Inc. announces expansion plan into Latin America
dubai.
Tuesday, September 18, 2018
BOXX to launch Cyberboxx to serve the Latin American business market

Chile will be first launch market for Cyberboxx through partnership with Unnio Seguros Generales S.A. (UNNIO S.A.)

BOXX will be supported in Latin America by leading innovations incubator, Bullfrog Ventures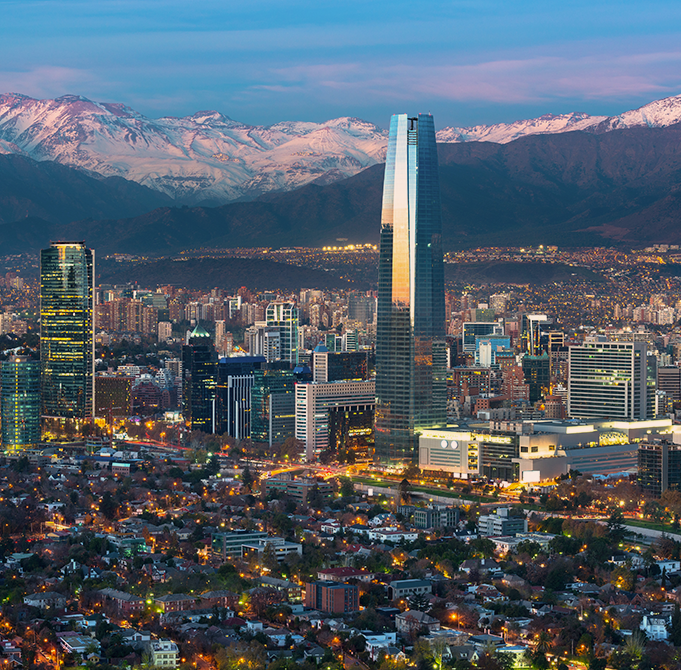 Canadian Insurtech, BOXX Insurance Inc., announces its plan to launch the world's first fully-integrated cybersecurity and insurance solution in Latin America.
BOXX Insurance announced today that it will be expanding the launch of Cyberboxx— its smart cyber insurance solution — to serve the Latin American business market.
"Latin America is an important piece in our global market strategy to ensure small-to-medium-sized businesses are safe in this connected world," said Vishal Kundi, BOXX Insurance's Chief Executive Officer. "We've seen Latin America embrace innovation and digital transformation to improve the day to day lives of consumers, with one of the highest adoption rates of social media. Smart technology is everywhere, from proactively alerting citizens about traffic conditions to inclement weather, and other hazards. But as more devices are connected to the internet, cybercriminals have more and more opportunities to cause havoc. As a result, Latin American businesses are now as exposed to cyber dangers as businesses on any other continent."
Cyberboxx takes the guesswork out of cyber risk for businesses, who do not have their own cybersecurity team. Cyberboxx combines security, technology, and insurance to help clients predict and prevent cyber threats. In the case of an attack, the insurance provides members with the specialist resources required to contain the risk and minimize any damages to their business and clients.
BOXX Insurance announced that Chile will be the first launch market for Cyberboxx, through a partnership with local insurer Unnio Seguros Generales S.A. (UNNIO S.A.). "This announcement is very exciting for both organizations. It represents another solid step in our journey to be at the forefront of digital insurance, and enables us to offer new, innovative solutions to our customers", added Fernando Concha Mendoza, Member Board of Directors for UNNIO S.A.
BOXX Insurance will be supported in Latin America by the leading innovations incubator, Bullfrog Ventures. Bullfrog offers support to Insurtech start-ups looking to scale quickly and develop market leading propositions. "We are delighted to support BOXX Insurance in their international expansion throughout Latin America where," our network and expertise will prove to be a powerful combination to accelerate success, said Hilario Itriago, Bullfrog Ventures Chief Executive Officer.
About BOXX Insurance
BOXX Insurance Inc. helps businesses and families insure and defend against cyber threats. BOXX is privately-held with headquarters in Toronto, Canada. BOXX's vision is to help businesses, individuals and families stay ahead of, respond to and recover from cyber threats, putting their digital safety first.
About Unnio Seguros Generales
UNNIO S.A. is a general insurance company with 100% national capital, led by professionals with more than 25 years of experience in the market, endorsed by the Superintendency of Securities and Insurance (SVS). We represent a new generation of insurers: horizontal, diverse, young, innovative, flexible and connected with our clients in the co-creation of solutions, always with the support of world-class reinsurers. At UNNIO we seek to redefine the world of insurance with an avant-garde look, where collaboration and anticipation are key.
News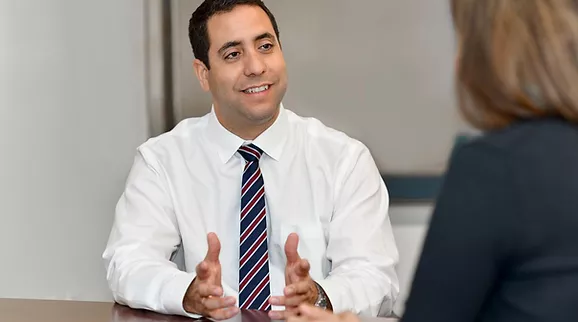 Itriago, who is based in Miami, has been instrumental in the expansion of the Insurtech ecosystem across the USA.
News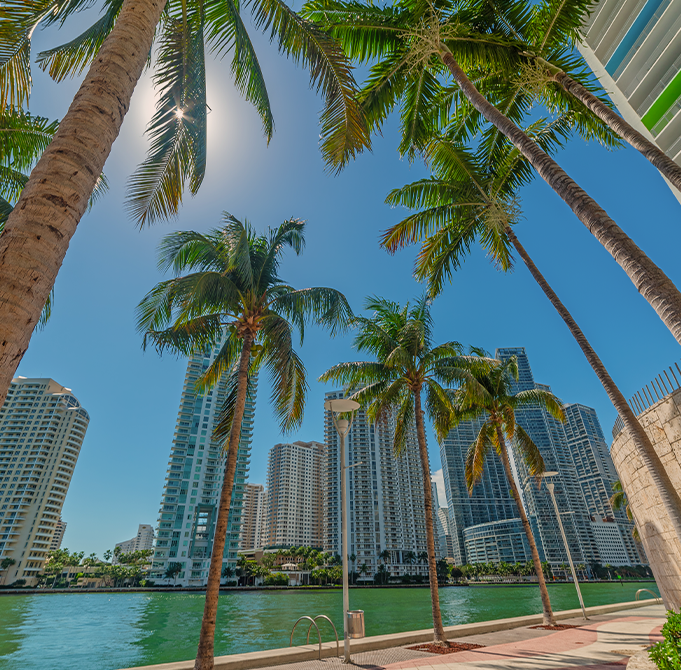 BOXX is expanding to the United States and has hired a former CEO Latin America for RSA to lead.
Sign up for the BOXX Insurance Newsletter
Get the latest updates about Cyber Insurance and Protection with our newsletter.