News
New Cyber Insurance MGA promises to "redefine" cyber risk business in Canadian P&C market
toronto, Canada.
Tuesday, May 22, 2018
BOXX's Cyberboxx™ product helps customers comply to new data privacy legislation

New legislation has a penalty of up to $100,000 per person for non-complying

Cyberboxx™ provides technology and IT security resources as well as insurance coverage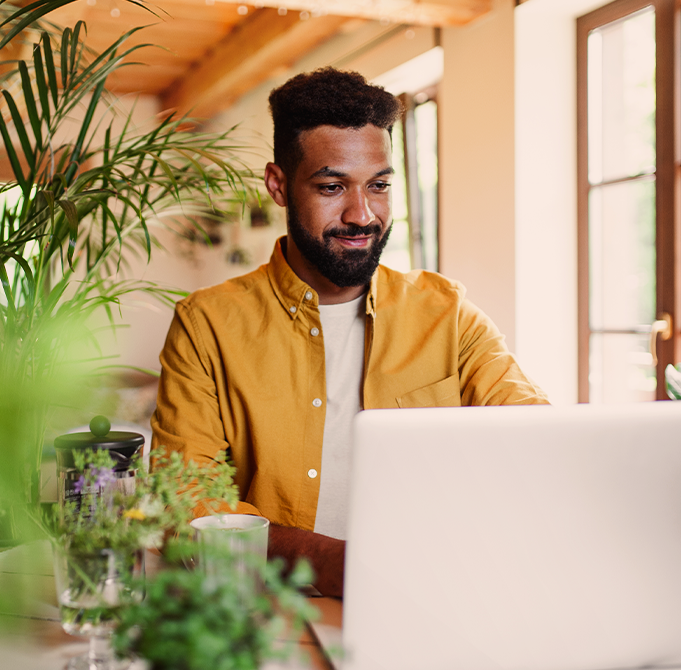 BOXX Insurance, a new managing general agent (MGA) based in Toronto, has launched its flagship product cyber insurance product, Cyberboxx™ to help customers comply with the new data privacy legislation expected to become law in November.
Federal mandatory data breach regulations will take effect on Nov. 1. Under the regulations, if there is a data breach – defined as a loss of personal information – there needs to be a determination of whether that loss creates a "real risk of significant harm." Failing to notify the Canadian privacy commissioner and every affected individual could result in a penalty of up to $100,000 per person who should have been notified and wasn't.
To help small-to-medium sized enterprises (SMEs) comply with the new legislation, BOXX Insurance has launched Cyberboxx™, the cyber insurance MGA said in a press release Tuesday. Available exclusively through brokers, clients will be able to request their cyber insurance quote and personalized "BOXX Score" to learn how they stack up against their industry peers. "All they need to do is answer a few simple questions," BOXX Insurance said.
Unlike Fortune 500 companies that have specialist resources to counter today's cyber threats and meet regulatory requirements, many smaller businesses rely on "woefully inadequate security practices and protocols to tackle today's cyber security challenges. Cyberboxx™ plugs the gap in technology and IT security resources for SMEs while simultaneously providing comprehensive cyber insurance coverage to help them respond and recover from a breach."
BOXX's team includes technology entrepreneurs, academics and cyber insurance innovators. Alister Campbell, chair of the BOXX Insurance advisory board, said he is convinced that Cyberboxx™ will "redefine the way cyber risk is assessed, priced and purchased in the Canadian cyber insurance market."
BOXX Insurance Inc. is privately-held with headquarters in Toronto. Founded in 2018, BOXX Insurance investors include private equity investors and founding team members.
Original Article Published by Canadian Underwriter
About BOXX Insurance
BOXX Insurance Inc. helps businesses and families insure and defend against cyber threats. BOXX Insurance Inc. is privately-held with headquarters in Toronto, Canada. BOXX's vision is to help businesses, individuals and families stay ahead of, respond to and recover from cyber threats, putting their digital safety first.
News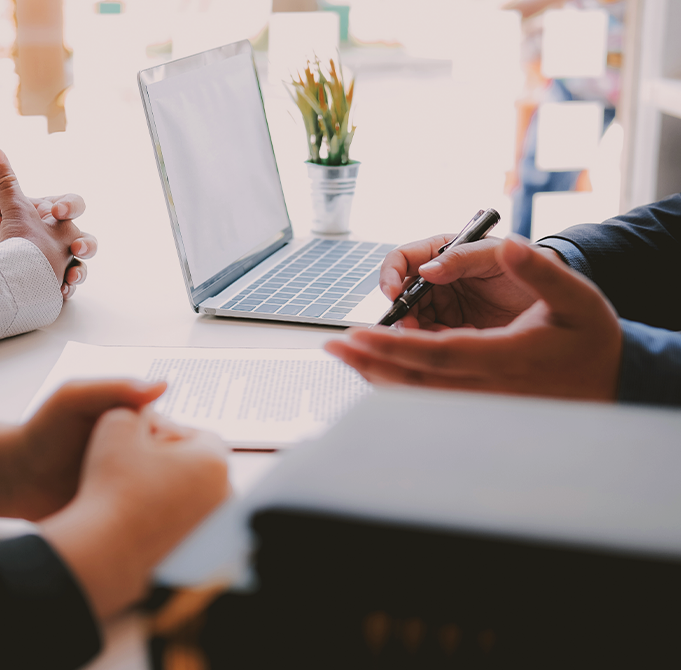 A cyber claim can be terminal for a business, Vishal Kundi, CEO and co-founder of BOXX Insurance, told Canadian Underwriter.
News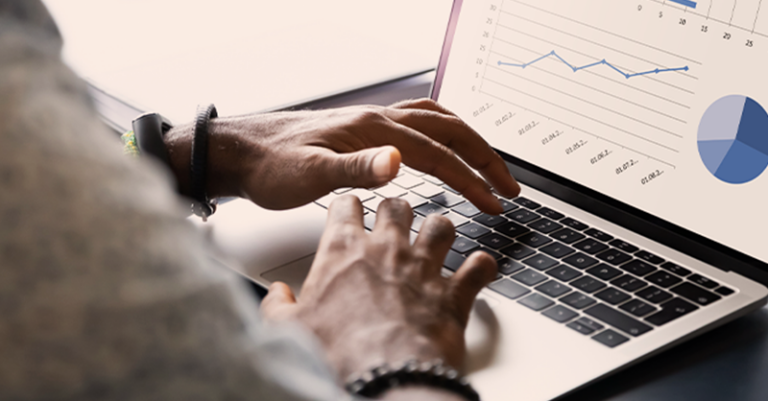 BOXX Insurance joins other MGAs positioned to innovate in the insurance market using resources agility and specialist knowledge.
Sign up for the BOXX Insurance Newsletter
Get the latest updates about Cyber Insurance and Protection with our newsletter.