Our Cyber Insurance Coverage for Businesses Includes: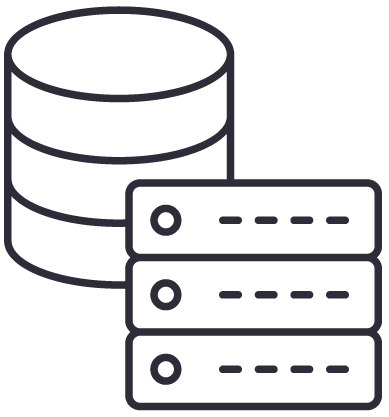 The coverages listed above are for summary purposes only and subject to policy terms and conditions.
Cyber protection services include:
Virtual CISO

Add a Virtual Chief Information Security Officer to your team. Your in-house security team at a fraction of the cost.

Provided By

BOXX Mobile App: Cyber Insurance & Protection On-the-Go

The cyber protection app to monitor, preserve and enhance your business's digital health on-the-go.

Breach Response Services

Respond to and resolve business cyber incidents quickly with our expert Hackbusters™ team.

Provided By

Employee Cyber Awareness Training

Strengthen your human firewall and raise cyber awareness across your organization.

Managed Firewall & Monitoring Services

Maintain your firewall and protect your network perimeter - BOXX provides professional-grade security firewall and monitoring services.

Provided By

Data Back-Up & Recovery

Get professional data backup, protection and recovery services – 24/7 data safety and confidence.

Provided By
Partnering with the best in cyber insurance and protection
Explore ways to stay ahead of cyber threats
VIEW MORE RESOURCES
Cyber Insurance 101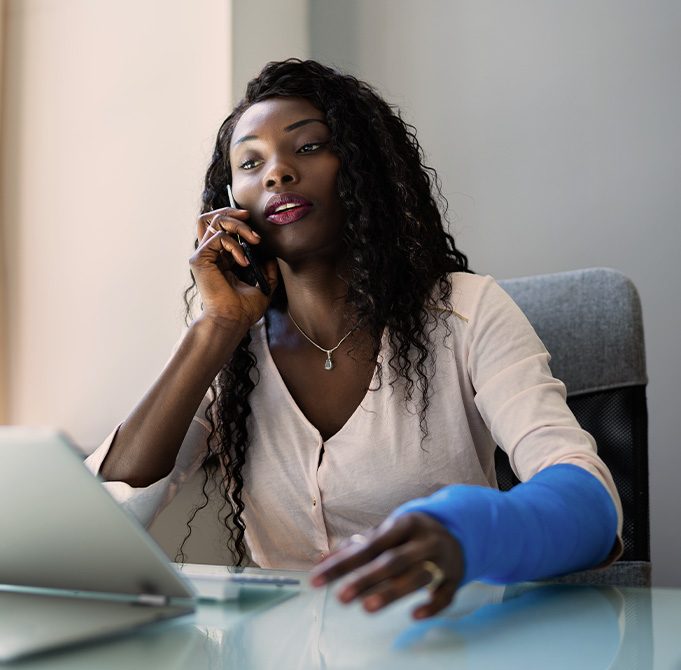 Workers' Compensation insurance is a requisite purchase for almost every business in North America. Will Cyber Insurance follow the same path?
Cyber Tips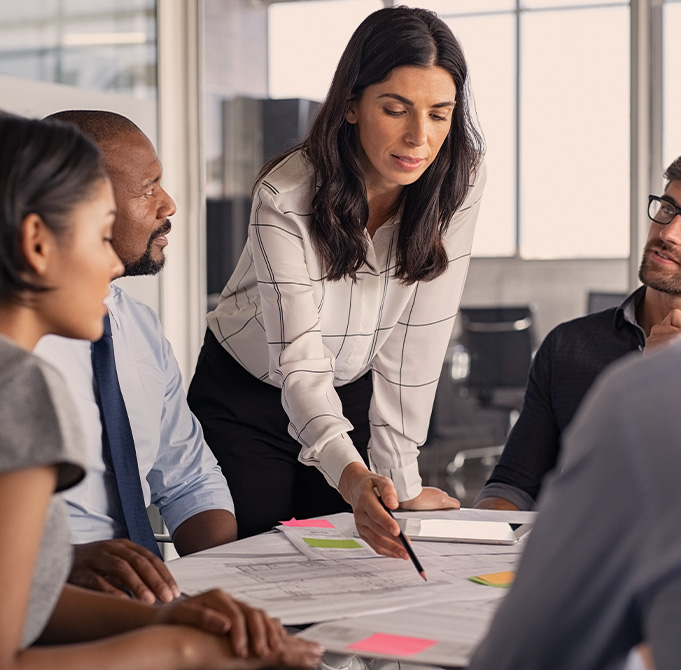 Those that have been confronted with this reality realize that responding to a cyber attack is very different from other types of corporate crisis – strong and clear communication from the front line becomes vital.
Get the details about our Cyber Insurance Coverage for Businesses
Complete our easy contact form to find a broker, get a demo, or speak with an expert about Cyberboxx Business.