Cyber Insurance 101
Virtual CISO = small business security team
Improve your cybersecurity posture by scheduling an in-depth assessment with our BOXX Virtual CISO to strengthen your cybersecurity efforts and expand your cyber insurance options.
READ MORE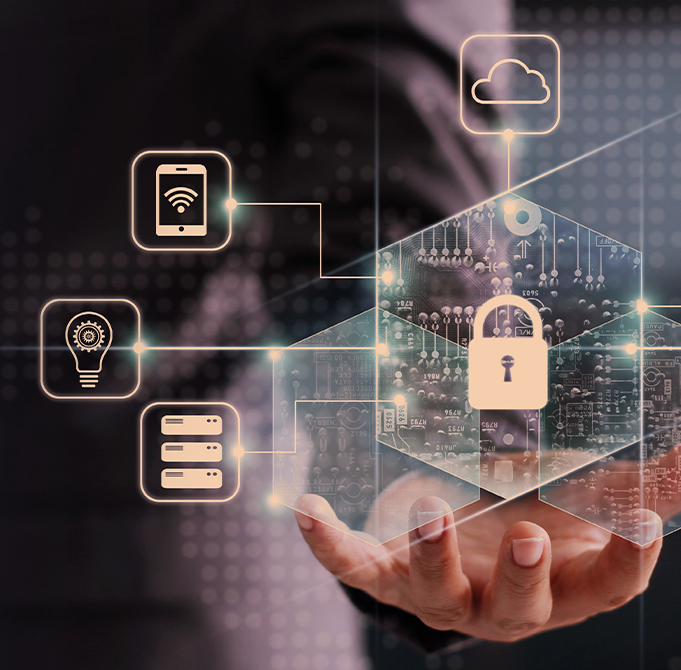 Cyber Insurance 101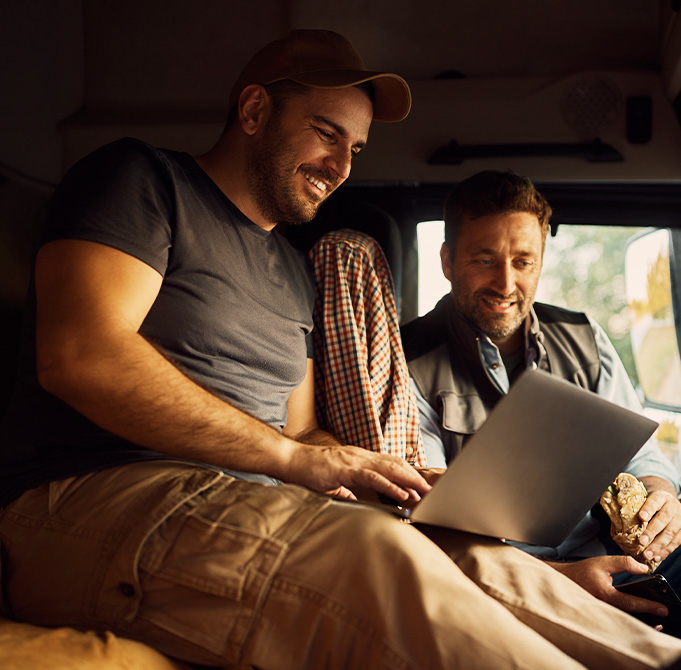 BOXX Insurance Inc., a Toronto-based insurance provider, today announced a strategic initiative to help businesses in the transportation and logistics industry stay ahead of cyber threats with its flagship Cyberboxx solution.
Cyber Insurance 101
Technological advancements have increasingly connected businesses to sources of electronic data, further exposing them to cybercrime.
Sign up for the BOXX Insurance Newsletter
Get the latest updates about Cyber Insurance and Protection with our newsletter.