Latest Alerts
BOXX has no material exposure to Silicon Valley Bank
BOXX has no material exposure to Silicon Valley Bank (SVB) and will limit any dealings with them in the USA.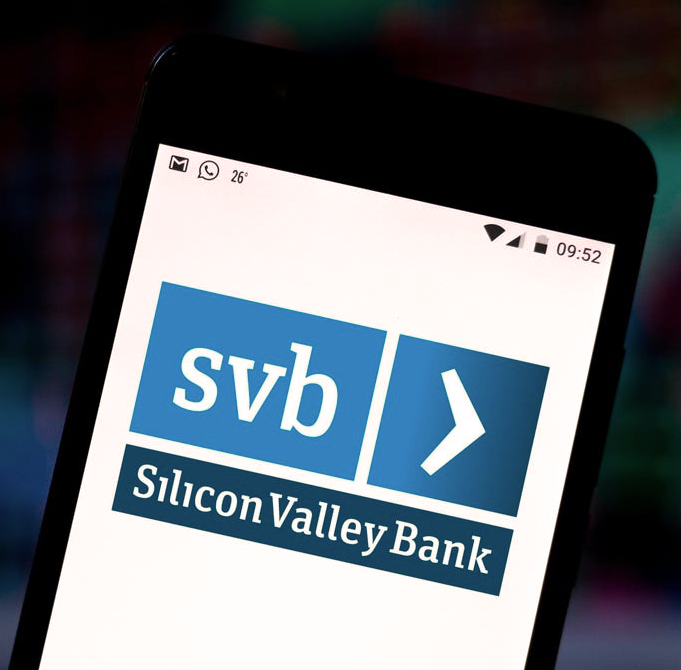 You may be aware that in the US, the Federal Deposit Insurance Corporation (FDIC) has announced that Silicon Valley Bank (SVB) is in receivership.
BOXX has no material exposure to Silicon Valley Bank.
We work with a Canadian Tier One bank that provides the majority of our operational banking requirements including foreign exchange (FX) liquidity and transaction services for the USA.
We are taking the precaution of limiting any financial dealings through SVB in the USA and believe this will have limited to no impact on our clients.
SVB UK announced its sale to HSBC today.
Our team is available if you have any questions.
Cyber Tips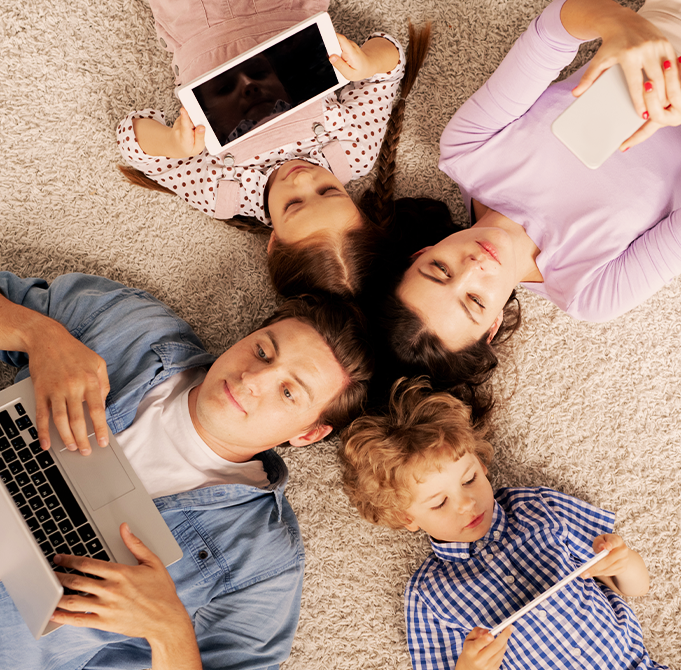 Practice our 10 recommended online safety tips to protect you and your family's online safety
Cyber Tips
Tax season can be a stressful time for many Canadians and while scams are prevalent year-round, there is often a greater proliferation during tax time. Hackers are waiting for you to slip up so they can steal your personal information, money and identity.
Sign up for the BOXX Insurance Newsletter
Get the latest updates about Cyber Insurance and Protection with our newsletter.