Hacker Stories
A hacker's insult to a national injury
Few Canadians were spared from the national outage experienced on Friday July 8th. Adding insult to injury, savvy hackers are using this outrage to their advantage.
READ MORE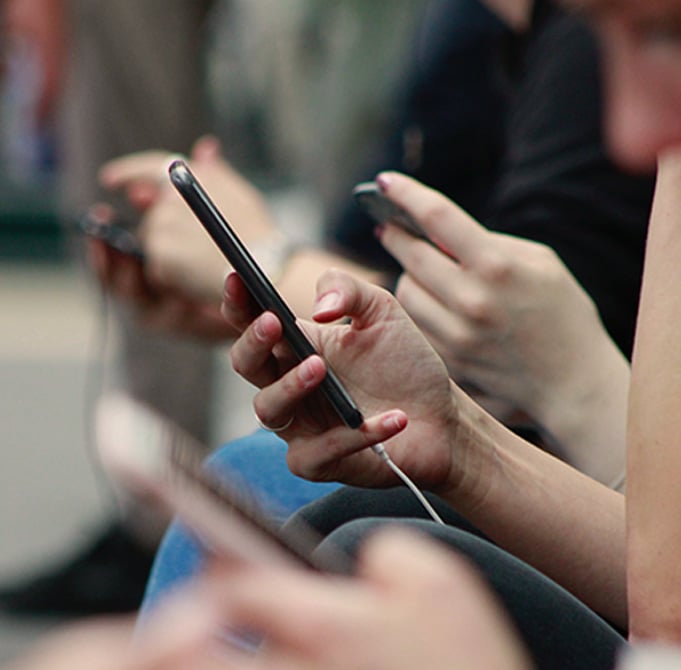 Cyber Tips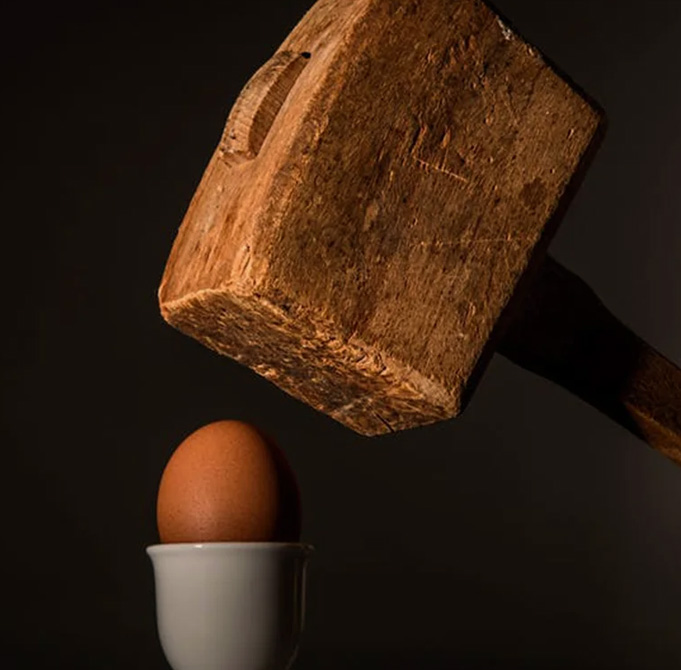 RDP brute force attacks are commonly used by hackers targeting remote working employees, and this new control will make brute forcing much harder.
Cyber Tips
Tax season can be a stressful time for many Canadians and while scams are prevalent year-round, there is often a greater proliferation during tax time. Hackers are waiting for you to slip up so they can steal your personal information, money and identity.
Cyber Tips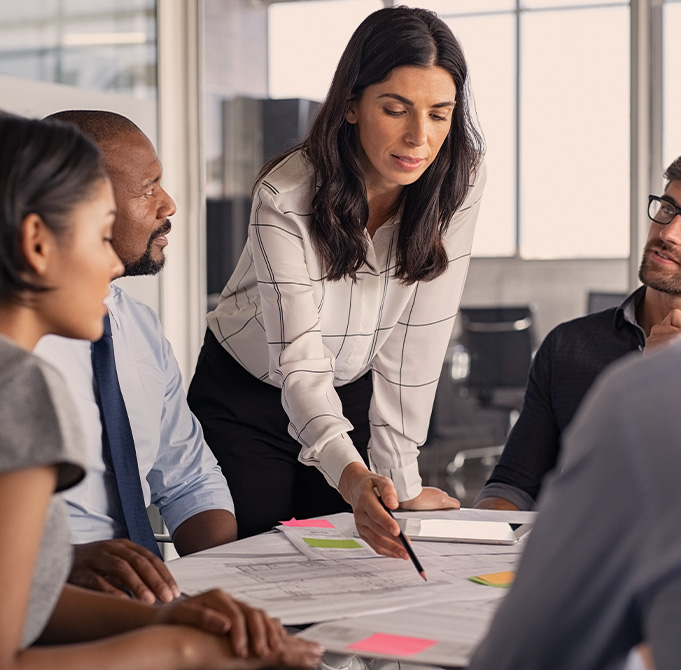 Those that have been confronted with this reality realize that responding to a cyber attack is very different from other types of corporate crisis – strong and clear communication from the front line becomes vital.
Sign-up for the BOXX Insurance Newsletter
Get the latest updates about Cyber Insurance and Protection with our newsletter.