Cyber Tips
10 online safety tips to prioritize in 2023
Practice our 10 recommended online safety tips to protect you and your family's online safety
READ MORE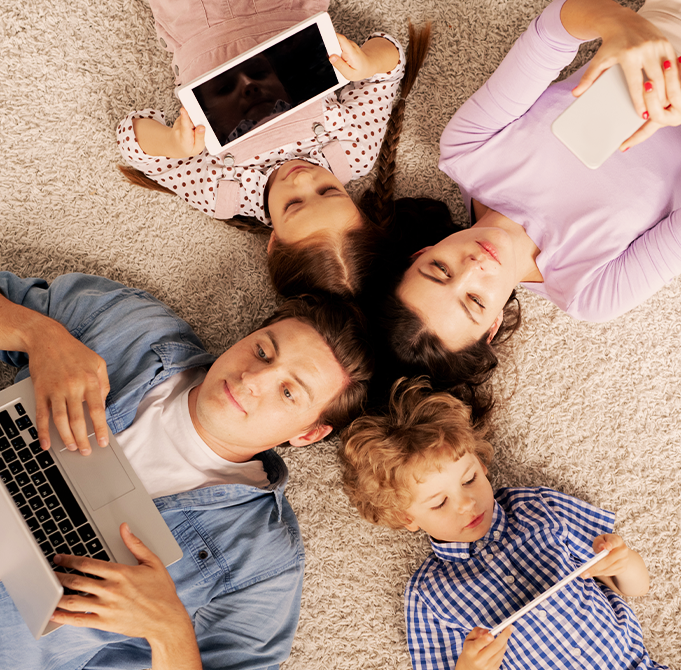 Cyber Tips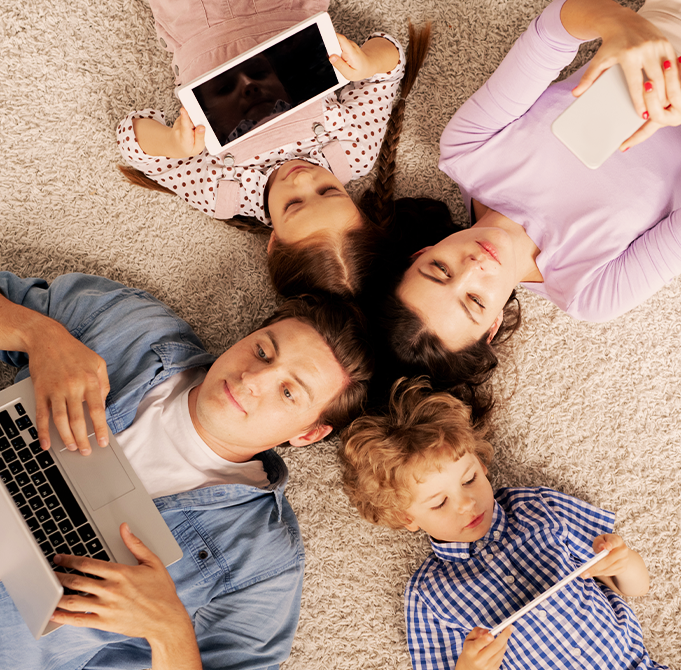 Practice our 10 recommended online safety tips to protect you and your family's online safety
Cyber Tips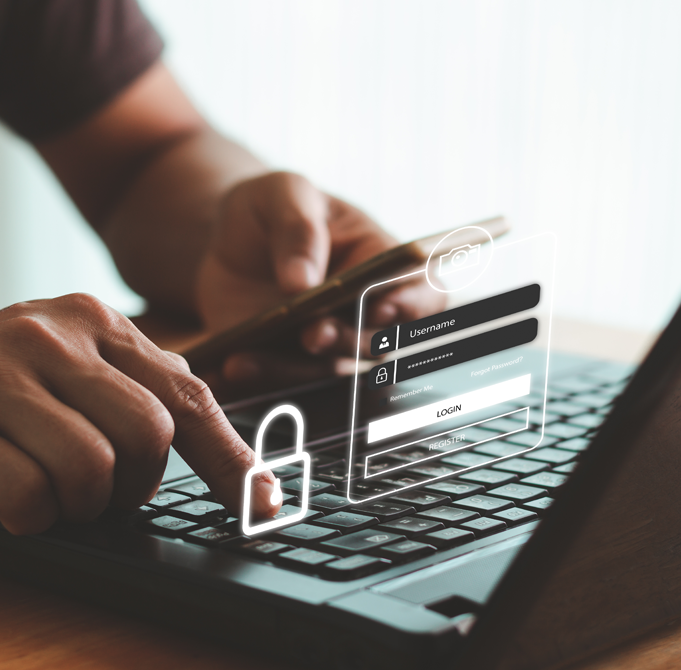 Cyberthreats are borderless and today's consumers and businesses have a higher chance of becoming the victim of cybercrime rather than experiencing physical losses due to a flood or a fire.
Cyber Tips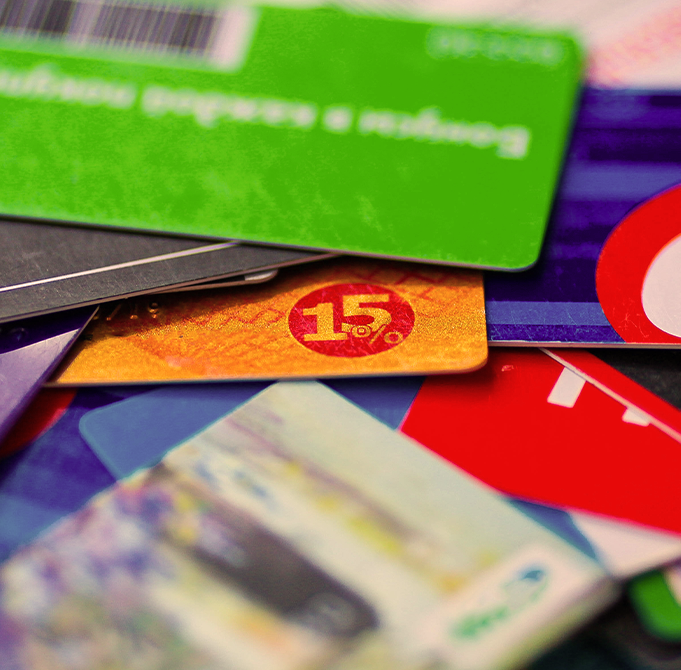 Gift card scams are on the rise and cost North Americans at least $148 million in the first 9 months of 2021. Here's our advice on how you can prevent and resolve these types of scams as they happen — and how to keep your finances safe.
Sign-up for the BOXX Insurance Newsletter
Get the latest updates about Cyber Insurance and Protection with our newsletter.