Insure against identity theft
Our industry- leading technology, and highly qualified colleagues work together to bring you protection, and peace of mind. With Cyberboxx products, you'll get:
Internet Scanning

If your credit card, bank account, or Social Insurance details are found on suspected fraudulent websites, we'll alert you.

Identity Restoration Specialists

Experts on demand to help restore your identity if you become a victim of identity theft.

Up to $1M Identity Theft Insurance

If the worst happens, you're safeguarded against fraudulent out-of-pocket expenses.

Lost Wallet Assistance

If your wallet is lost or stolen, we'll cancel and re-issue your cards and ID.
Predict & Prevent credit and ID threats
In an ever-changing landscape of digital scams, identity theft, and fraudulent activities, you already know how important it is to protect yourself and your business.
BOXX Insurance scans thousands of websites where consumers' personal information is bought and sold every single day. Our experts scan for your social security details, credit card numbers, financial account numbers, and other private credentials. If we find them, it means your personal data has been compromised, and it means we act fast to prevent you being negatively affected.
Should there be any out- of- pocket expenses, we've got you covered. Relax knowing you're protected by a $1Million policy for expenses relating to identity fraud.
Insurance coverage
designed for you
We have created an all-in-one cyber insurance product to help families and individuals protect and defend against fraudulent activities, cyber threats, and identity theft.
While there can be no guarantee that anyone can locate and search every possible website where consumers' personal information is at risk of being traded, we scan thousands every day to ensure your data is safe.
Cyber Insurance 101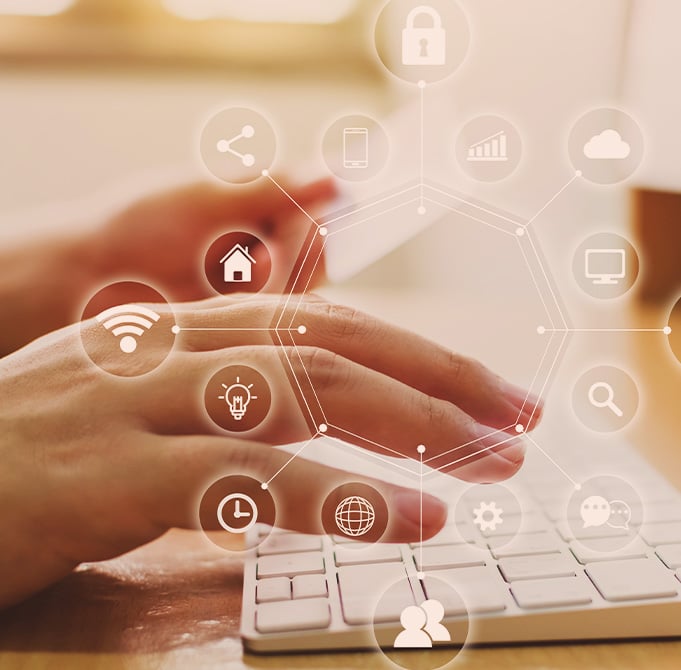 Personal cyber insurance attacks are on the rise, and new personal cyber insurance options are available for consumers and families.
BOXX Cyber Protect App: Cyber Security for your Whole Family
The app that helps you and every family member monitor and protect your digital wellbeing.
Breach Response Services
Respond to and resolve cyber incidents at home quickly with our expert Hackbusters™ team.
Provided By
Identity Restoration After ID Theft
Protect and restore your identity after any breach. Tools, support and coverage to help you stay you.
with
Online Safety for Kids
Help kids, teenagers and other family members stay safe when they use the Internet.

Get the details about Cyberboxx Home
Complete our easy connect contact form to speak to a BOXX expert, receive a demo of this Cyber Protection Service, or to find a BOXX Broker near you.