Cyber Tips
10 online safety tips to prioritize in 2023
Practice our 10 recommended online safety tips to protect you and your family's online safety
READ MORE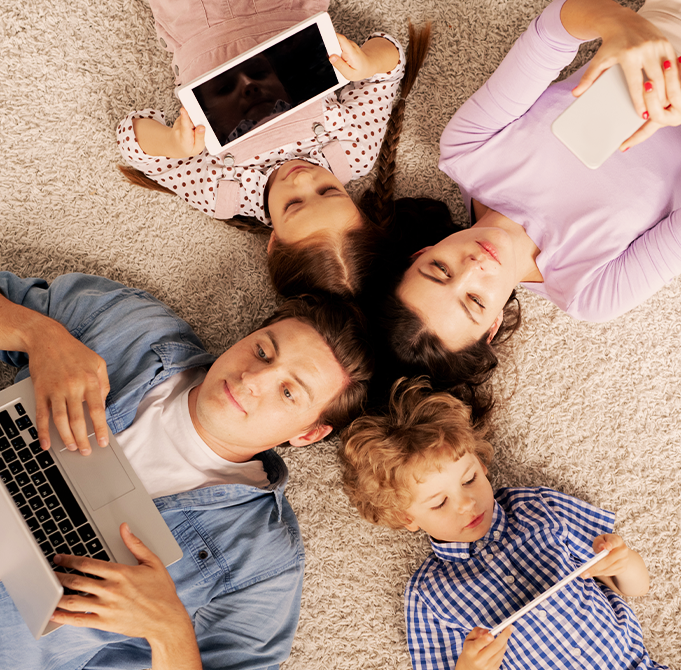 Cyber Tips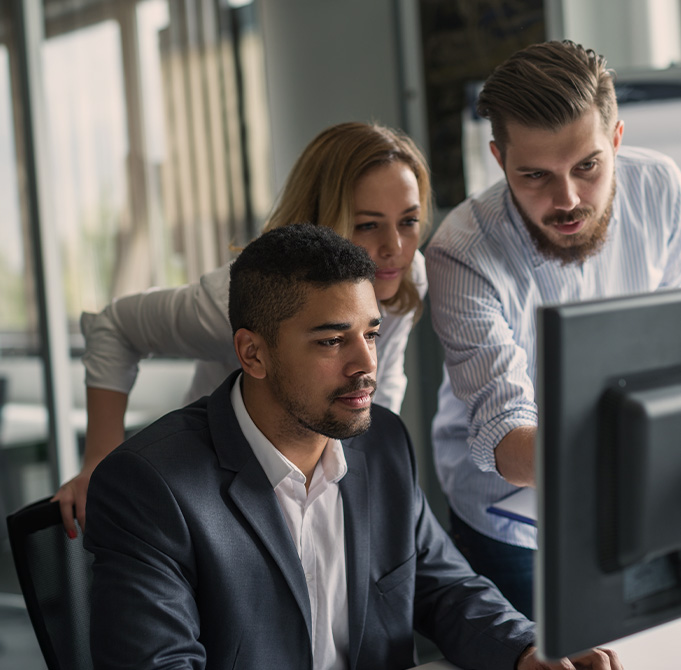 Strong cyber security is often associated with anti-virus protection and expensive security technology. But the weakest link is not software or hardware, it's human beings.
Cyber Tips
Being protected does not need to be expensive. Here are 10 tips to increase your cyber security without spending a ton.
Sign up for the BOXX Insurance Newsletter
Get the latest updates about Cyber Insurance and Protection with our newsletter.