Latest Alerts Cyber Tips
Jack's Hacks: Volume 3
This month Jack focuses on evolving cybercriminal tactics like MFA bombing and SEO poisoning, the security risks of using ChatGPT, AI-assisted kidnapping scams and more. Plus, simple advice on how to avoid business email fraud and managing tech after death.
READ MORE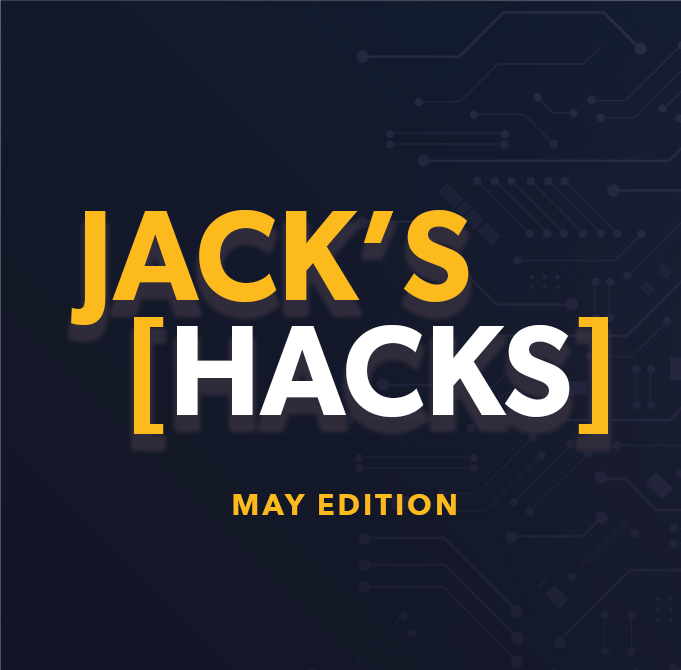 Sign up for the BOXX Insurance Newsletter
Get the latest updates about Cyber Insurance and Protection with our newsletter.