Hacker Stories
Hackers and online scams
Few Canadians were spared from the national outage experienced on Friday July 8th. Adding insult to injury, savvy hackers are using this outrage to their advantage.
READ MORE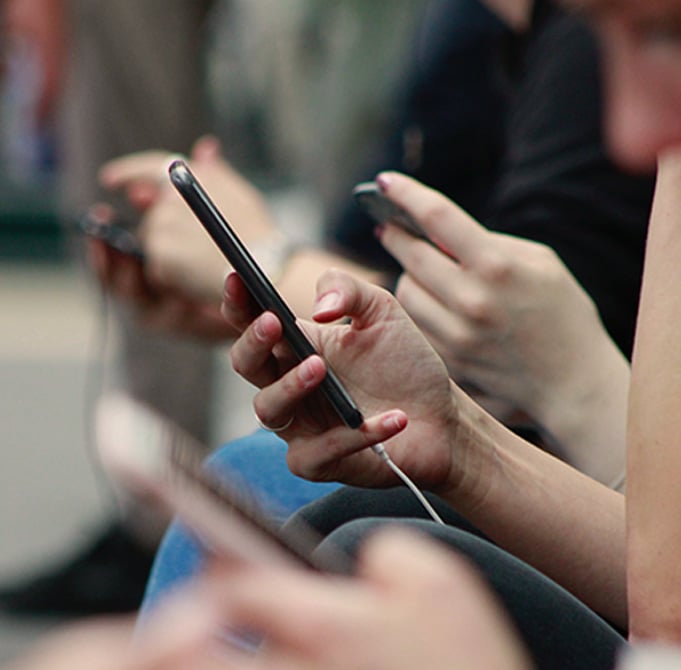 Hacker Stories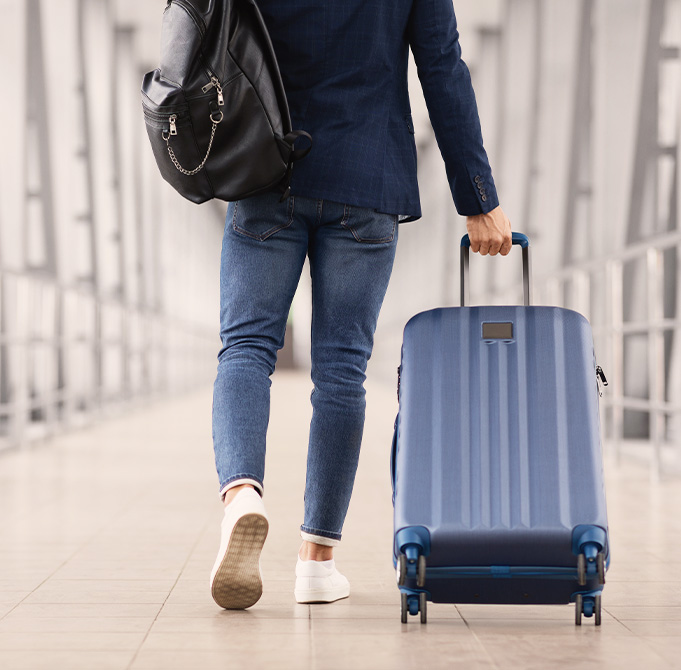 BOXX Insurance CEO, Vishal Kundi, had the opportunity to reflect on Air Canada's data breach last week with Alister Campbell, the Chair of BOXX's Advisory Board. The conversation turned to the risk management practices we, and cyber risk managers, can learn from airlines.
Sign up for the BOXX Insurance Newsletter
Get the latest updates about Cyber Insurance and Protection with our newsletter.