Latest Alerts
BOXX has no material exposure to Silicon Valley Bank
BOXX has no material exposure to Silicon Valley Bank (SVB) and will limit any dealings with them in the USA.
READ MORE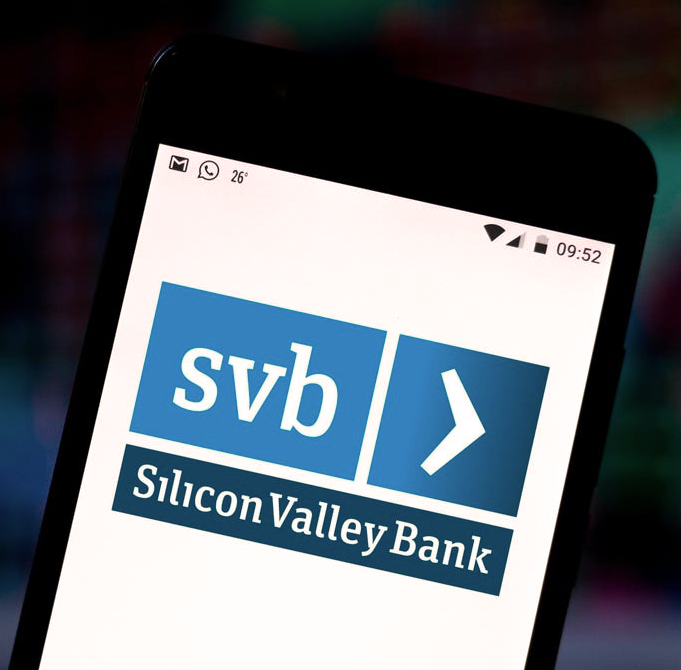 Latest Alerts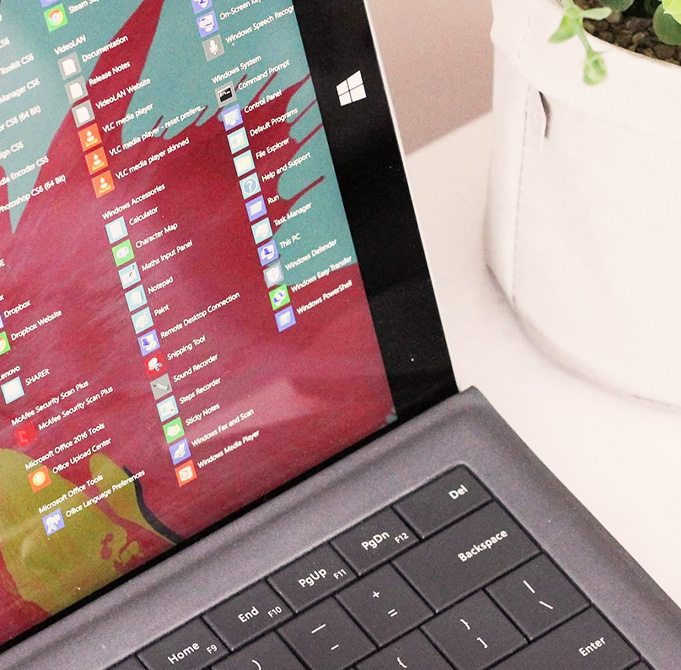 BOXX wants to alert you of a new computer flaw, identified by Microsoft as 'CVE-2019-0708', that affects some older versions of Microsoft Windows.
Sign up for the BOXX Insurance Newsletter
Get the latest updates about Cyber Insurance and Protection with our newsletter.