Latest Alerts
Apache Log4j2 library vulnerability – What to know and tell your clients
On Thursday, December 9, 2021, a zero-day exploit was made public in the popular Java logging library Log4j. This is often used to create and store logging information from software, applications, hardware appliances etc.
READ MORE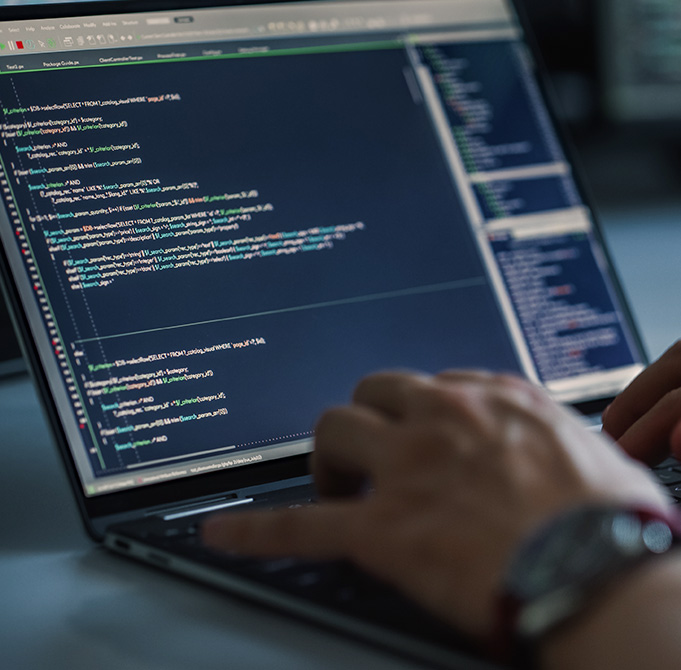 Sign up for the BOXX Insurance Newsletter
Get the latest updates about Cyber Insurance and Protection with our newsletter.