Cyber Tips
Small businesses can lead the bounceback
We have begun to see some light at the end of this tunnel and it's SMEs that will lead the economic bounce-bank.
In preparation, we've outlined some thoughts for you to help them gauge how 'cyber fit' they are for growth. Some savvy operators are repositioning themselves in what will be an increasingly digital market. We also continue to see incredible people across the country step up to help our communities and those fortunate than you in a crisis. Read more below about Conquer Covid-19 and BOXX's involvement.
Six weeks later: Ten-thousand+ masks. Two-hundred+ face shields.
During March break, Markham couple Khadija Cajee and Sulemaan Ahmed were at home with their three kids. Six week later they were leading a national war on PPE shortages.
In partnership with Hockey legend, Hayley Wickenheiser, and actor, Ryan Reynolds, their charity has raised $1.9 million and distributed thousands of PPE to 54 cities around the country. BOXX was privileged to provide cyber coverage for the non-profit entity they set up to facilitate their work – Conquer COVID-19 – along with BFL that provided additional coverages.
Optimistic about the future – SMEs will lead the economic bounce- back
The drastic measures keeping us at home are hurting the small business sector the most, but we expect that it will be your SME clients that will help our communities bounce back. At BOXX, we are optimistic that coming out of the lock-down will unleash new opportunities.
Getting ready for the bounce-back
One thing that will be part of post COVID-19 'business as usual' will be the increase in digital sales and the number of employees and clients working remotely. This begs the question whether the one or maybe two I.T. people most of your clients typically depend on for I.T. will be able to manage significantly higher levels of digital traffic and a larger remote work-force to support and protect.
Checking in – Are your clients cyber fit for growth?
There is no good time to ask clients to spend money on shrinking their cyber risk exposure and technology but they can't afford to be side swiped by a cyber attack. And there are ways to spend more smartly.
1. Do you depend on one individual to be the tech expert on everything? If this sounds like your client's business, it's time to re-evaluate. No one employee can protect a business from increasingly higher exposure to security threats and also still be the one to 'keep the lights on'. The cracks will eventually show in the business's security and that means, growth.
2. What does good cyber security need to look like in your industry – Are you getting the cyber security advice you need? If your team does not have deep cybersecurity expertise, supplementing with help from elsewhere is essential. The array of security providers out there is vast and can be costly, so choose with care. Getting the right advice could make a real difference to your bottom line and corporate reputation.
3. Are you backing-up and implementing baseline security controls? When it comes to cybersecurity, no one is immune. At a minimum, businesses must have a robust data back-up and recovery plan. We see this being the difference between a business that's crippled by, say a ransom attack, and one that bounces it off.
How can BOXX Insurance help?
BOXX has crafted cyber security and insurance membership plans that are designed to be affordable and effective. We boost smaller companies' security with BOXX's virtual I.T. security team – the Hackbusters – who can also step in to manage their data back-up and recovery plans. Both services are offered as managed services – making them accessible to all sizes of companies.  For more information, please feel free to contact me or any members of the BOXX team.
Read more about Conquer COVID-19 here: https://www.conquercovid19.ca/
Cyber Insurance 101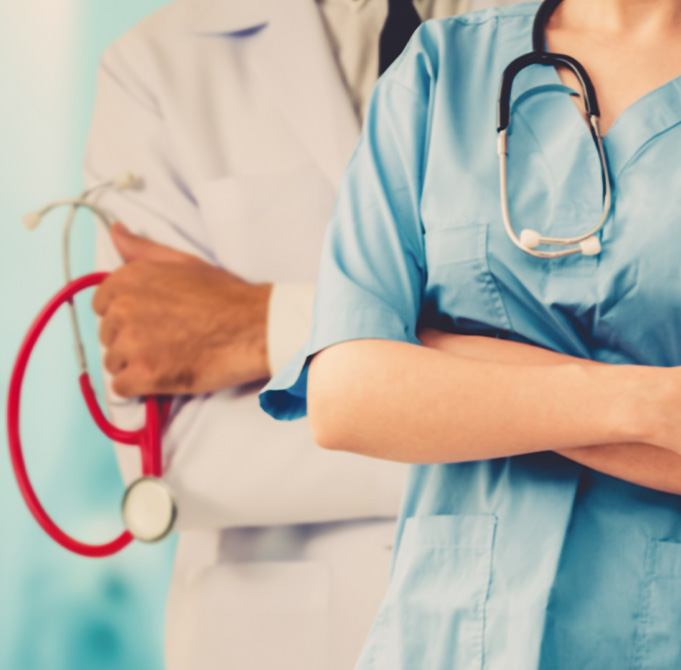 Specialist cyber insurer, BOXX Insurance, steps up to protect our Canadian front-line health provide​rs and keep them cyber healthy.
Latest Alerts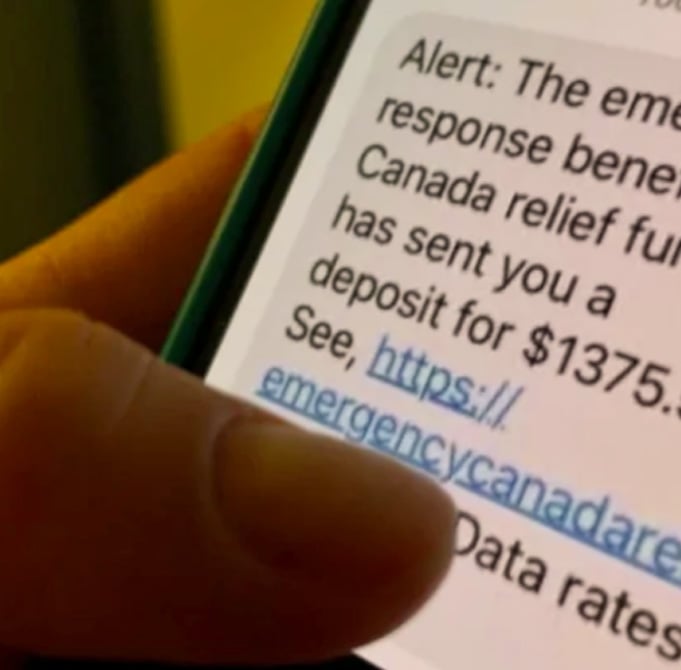 Cybercriminals are taking advantage of the COVID-19 situation and have increased a number of vulnerable targets.
Sign up for the BOXX Insurance Newsletter
Get the latest updates about Cyber Insurance and Protection with our newsletter.